REGISTER NOW!
UKinbound is pleased to invite members to a crisis leadership webinar led by Nicola Lyle, leadership trainer and executive coach at Fired Up Leaders. Ideal for managers, directors and business leaders, the session will provide expert advice and guidance on providing effective leadership whilst navigating through times of crises and uncertainty.
EVENT DETAILS:
Date: Thursday 9 April 2020
Time: 10:30 – 11:30
The webinar will include:
The change curve and how it affects people at a different stage
How to be the leader your business needs right now
Reducing fear
Short term pivot vs. long term business uncertainty
There will also be an opportunity for members to raise any questions during a Q&A session.
About Nicola Lyle: Fired Up Leaders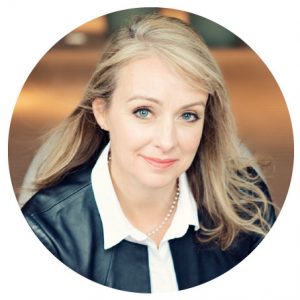 Fired Up Leaders is a training and coaching consultancy owned by Nicola Lyle. As an executive coach and leadership trainer with a background in the drinks industry, she has significant experience of working with middle and senior leaders to develop their leadership behaviours for high performance in the workplace and previous clients range from a variety of sectors including financial and professional services and the military.
This experience is supported by academic and professional qualifications including 15 years as a qualified Life & Career Coach, being a Marshall Goldsmith Certified Coach and an authorised partner of 5 Behaviors of a Cohesive Team and Everything DiSC.
BOOK YOUR PLACE NOW!
This virtual event is free for UKinbound members to attend. Please follow the link below to register – if multiple colleagues from the same company wish to join please register each one separately to ensure they receive the correct link and joining instructions.
The webinar will be recorded so if you are unable to attend please let us know and we will share the recording and presentation with you.

WITH THANKS TO: