"I have no hesitation in recommending UKinbound membership and its benefits to any travel trade operator. Whether you are a visitor attraction, tour operator or service provider, UKinbound can help you raise your product awareness, extend your contact network, and establish rewarding partnerships within the UK travel trade."
– Andrea Larotella, Head of Travel & Event Sales, Arcelormittal Orbit
By joining UKinbound, members have:
Exclusive access to an extensive network of key industry contacts to raise their profile in the industry;
The opportunity to attend over 40 different events annually which include B2B and networking opportunities, training and professional development seminars;
Access to a range of exclusive marketing opportunities to promote their products and offerings to the UKinbound membership and the wider travel trade;
Access to the latest industry insights and market intelligence;
The ability to participate in a range of overseas activities which can generate new business;
Help to connect with overseas tour operators and agencies looking for local operators, ground handlers, service providers and suppliers; and
A powerful 'voice' to represent their issues and concerns to Government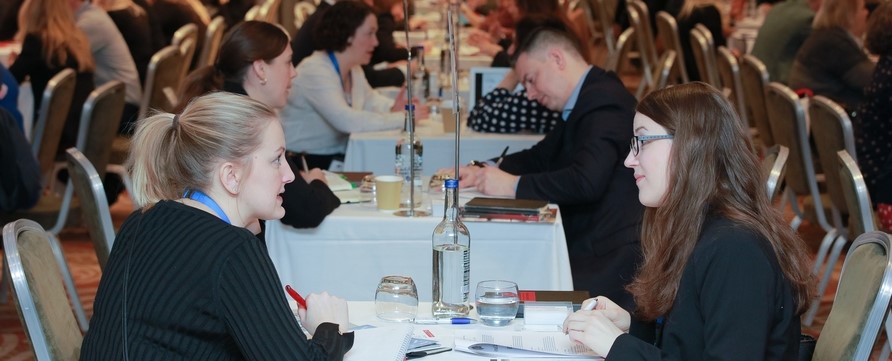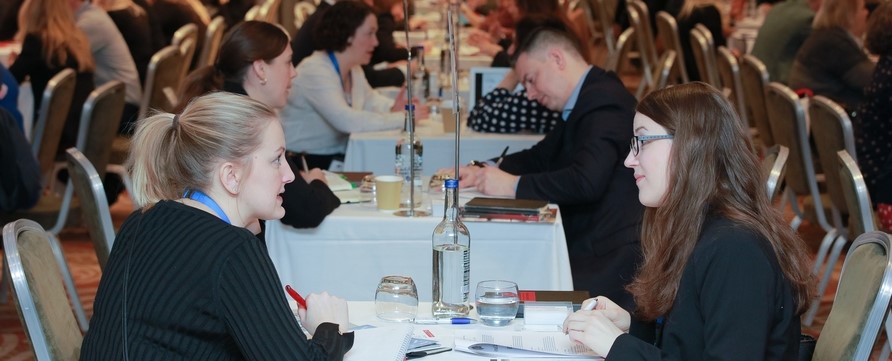 Our UKinbound membership spans over 30 years and is very much integral to the success of our business in the UK. We have seen a significant development in our collaboration with suppliers, and have participated in quality fam trips and discovery workshops throughout the UK, with great focus on developing our product offering.
Gloria Cuttica – Director of Sales & Business Development, Interopa
"I have no hesitation in recommending the UKinbound membership and its benefits to any travel trade operator.
Whether you are a visitor attraction, tour operator or service provider, UKinbound can help you raise your product awareness, extend your contact network, and establish rewarding partnerships within the UK travel trade."
Andrea Larotella – Head of Travel & Event Sales, ArcelorMittal Orbit
"UKinbound membership has become an important and pleasant part of our business life. It helps with industry insight in general, it creates business opportunities and it also allows us to meet and network with the extended incoming tourism family across the UK. Our staff value the various workshops, fam trips and other networking events, enabling them to build trade relationships."
Per Jansson – Director, AC Travel Group
"China Travel Outbound is a big fan of UKinbound. It has been like gold dust for our business. The networking events and the excellent Annual Convention have become vital to our sales and marketing strategy.
As a small, high-growth business, all spend has to be carefully considered and generate a worthwhile return on investment. We met three of our clients through UKinbound, and have found the team to be extremely welcoming, friendly, and helpful in making connections and distributing news about our company."
Helena Beard – Managing Director, China Travel Outbound
"We are in our third year as a member of UKinbound, and my only regret is that we did not join earlier.  We have made new contacts, resulting in new business, which is increasing year on year. 
Our membership of UKinbound also evokes a sense of trust amongst overseas operators, which helps us work together easily from the beginning. The team also keep us up to date with all industry information and changes that are vital in the day to day running of our business."
Jennifer Cormack – Sales & Marketing Director, Windermere Lake Cruises
"Our UKinbound membership has played a huge part in the success of our venture into the tourism market, so much so that I don't think we would have succeeded without UKinbound. By attending events and networking across the UK we have managed to secure and build relationships that have delivered a return way above our expectations. 
After just over two years of membership we have been able to meet partners of all sizes across a very wide range of markets, that have helped us over achieve our sales objectives."
Matt Jones – Head of Partnership Sales, Azzurri Group