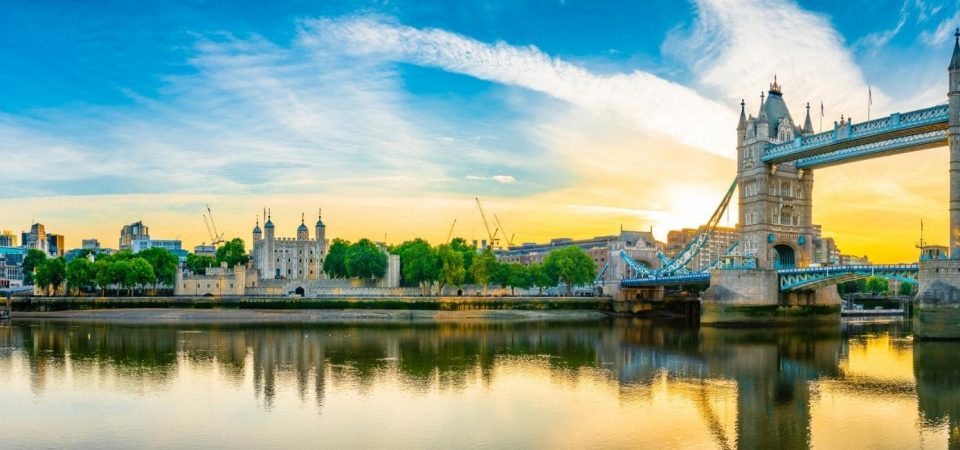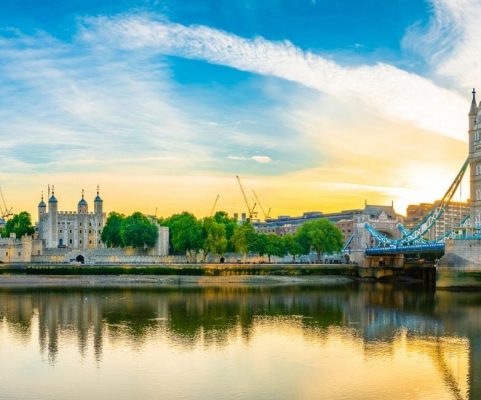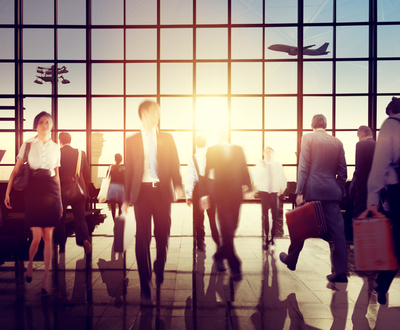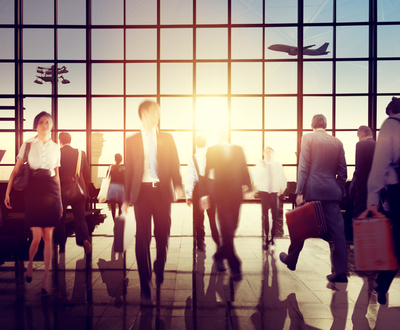 COVID-19 & Tourism | Supporting Your Recovery
From international market insights to networking events and details on grant funding, we have developed a new resource section to support businesses across the industry that are navigating recovery.
We are here to help you grow your business in 2022. Click here for support tools.
BREXIT & TOURISM
Latest BREXIT advice
The United Kingdom left the European Union on 31 January 2020 and entered a transition period which ended on the 31 December 2020.  The UK and EU Trade and Corporation Agreement was agreed by UK and EU negotiators on 24 December 2020 and is applicable since 1 January 2021.