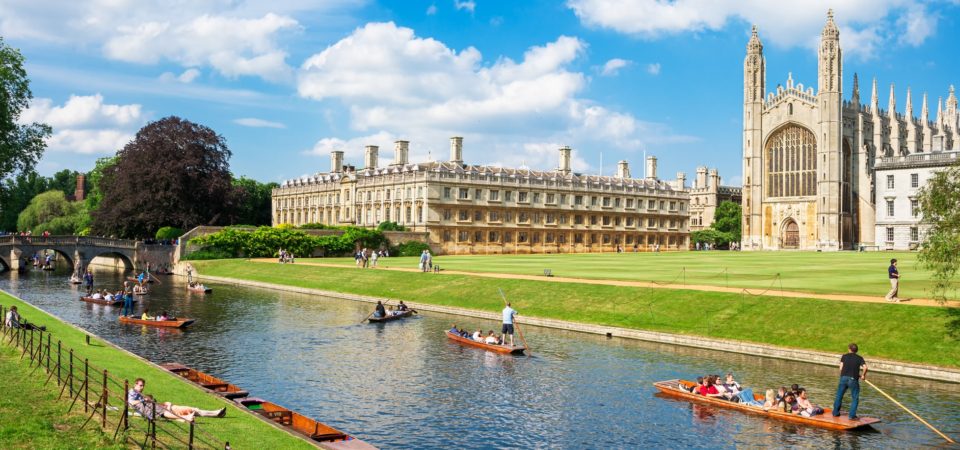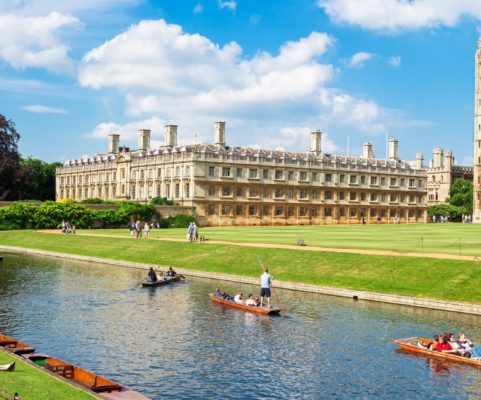 Corporate Partner Spotlight on...Merlin Entertainments
With a packed programme of family friendly activities throughout the year, Enora Le-Goff, Merlin Entertainments, shares her top picks for making the most of your visit to Warwick Castle. From the spectacular Flights of the Eagles Show, to battling it out in Wars of the Roses Live, there is something for everyone.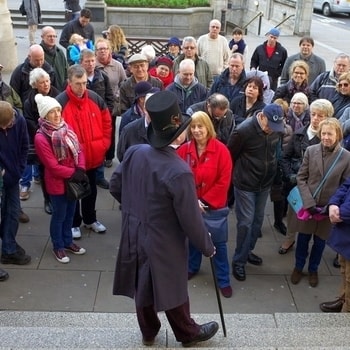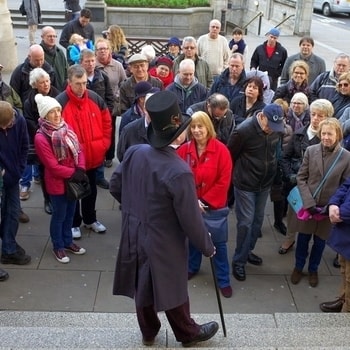 UKinbound Overseas
UKINBOUND PARTNERS WITH ASTA
UKinbound is delighted to enter a new partnership with the American Society of Travel Agents (ASTA), the leading trade association for the US travel industry.
The collaboration will provide UKinbound and its members with additional opportunities to work with US based travel agencies which will help to target and attract more US travellers to visit the UK.  You can read more about the partnership and its benefits for members here.