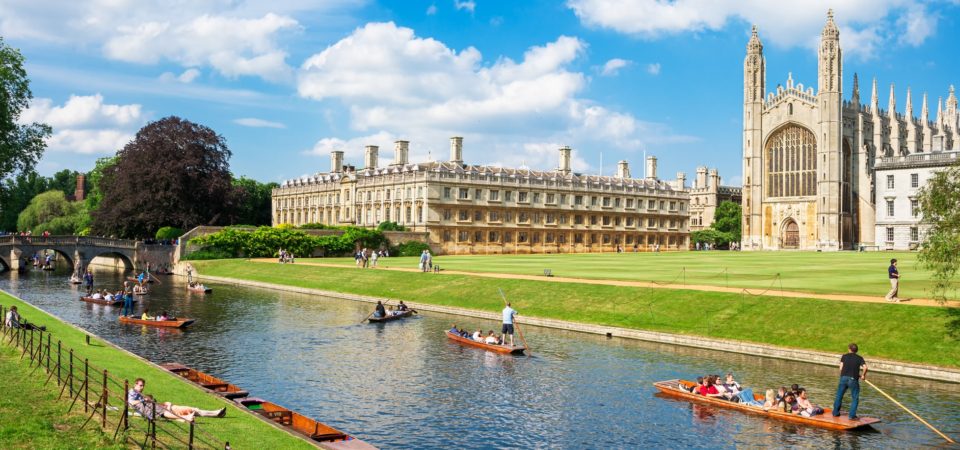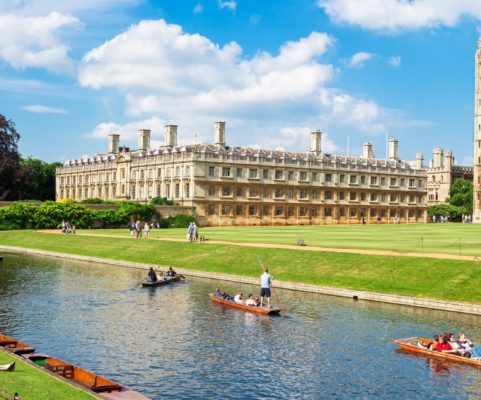 CORPORATE PARTNER SPOTLIGHT
UKinbound welcomes Big Bus Tours as new corporate partner
UKinbound has signed a new corporate partnership agreement with Big Bus Tours, the largest operator of open-top sightseeing tours in the world.
The new platinum tier, 12-month contract will see Big Bus Tours and UKinbound collaborate on a variety of activities which include helping to develop and support Big Bus Tours' tourism advocacy strategy and further promote and raise the profile of its business amongst UKinbound members and the UK travel trade.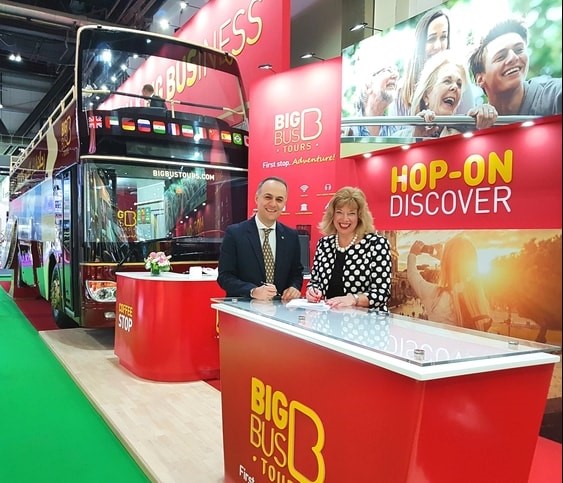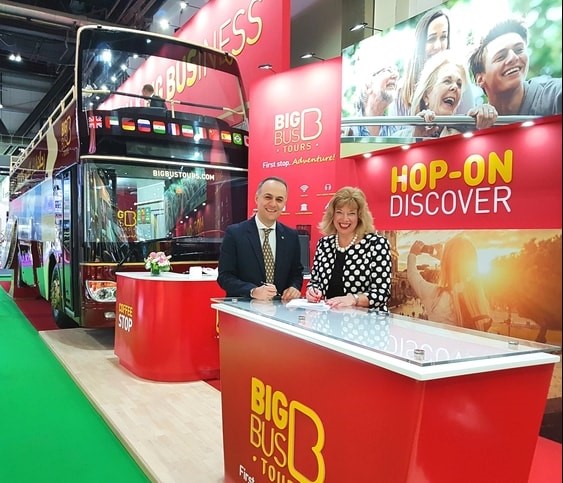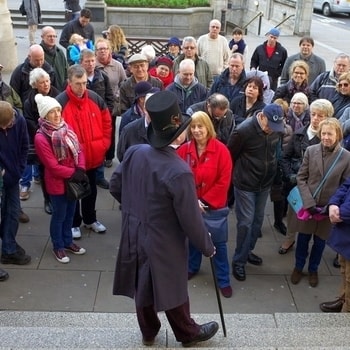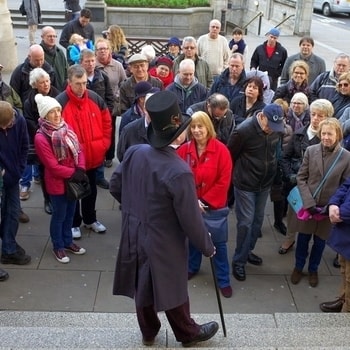 UKinbound Overseas
UKINBOUND PARTNERS WITH ASTA
UKinbound is delighted to enter a new partnership with the American Society of Travel Agents (ASTA), the leading trade association for the US travel industry.
The collaboration will provide UKinbound and its members with additional opportunities to work with US based travel agencies which will help to target and attract more US travellers to visit the UK.  You can read more about the partnership and its benefits for members here.