UKinbound's 2018 WTM Gala Dinner will take place on Monday 5 November at Imperial War Museum London in association with World Travel Market London.
IWM was founded in the midst of the First World War with a mission to preserve and tell the stories of all kinds of people, not only from Britain but from the countries of its empire.  The museum still continues to do this work right up to present day conflict, covering 100 years of experience throughout the Commonwealth. IWM is a family of five museums and historic sites covering war and conflict from the First World War to the present day. Their sites and unique collection of objects tell the human stories of lives engulfed in war and show how conflict has shaped the world in which we all live.
Entertain your top travel trade contacts at the end of the first day of WTM by inviting them to one of the key events of the season.
Why attend?
Host your international clients for the evening whilst they are in the UK for World Travel Market.
Network with fellow UKinbound members and colleagues from the tourism industry. 
How to book?
Bookings will only be accepted if completed through Eventbrite and allocated strictly on a first-come-first-served basis. We may not be able to guarantee your place(s) if payment is not received before the event. Refunds only available in line with the terms and conditions
 Member Rates
Individual tickets – £175 plus VAT
Tables of 10 places – £1650 plus VAT*
Non-Member Rates
Individual tickets – £195 plus VAT
Table of 10 places – £1850 plus VAT*
*Discounted rate is only available when all 10 tickets are booked together and paid for on one invoice.

Event Details
VENUE:                             IWM London, Lambeth Road, London, SE1 6HZ.
TIMING:                            19:15 – 23:00
DRESS CODE:                Business attire
Sponsorship Opportunities
Want to get involved? Showcase your company to leading industry figures and key decision makers by sponsoring an element of the 2018 WTM Gala Dinner
For more information on available sponsorship opportunities or to pitch any ideas, please contact the Events Team at [email protected] or call 020 7395 7500.
IN ASSOCIATION WITH: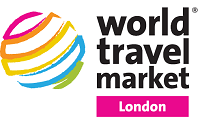 WITH THANKS TO OUR SPONSORS: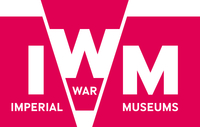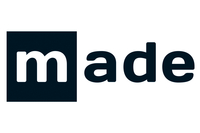 VENUE SPONSOR                                       GOLD SPONSOR