We are delighted to welcome 8 new members who have joined us in recent weeks! We look forward to hearing all your exciting news and updates in the coming months, and hope to see you at one of our many events soon!
---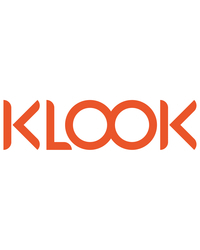 Founded in 2014, Klook is a world leading travel activities and services booking platform. Klook gives travellers a seamless way to discover and book popular attractions, tours, local transportation, best foods and must-eats, and unique experiences around the world on its website and award-winning app. With Klook's innovative technologies, travellers can book after arriving at their destinations and redeem the services by using QR codes or e-vouchers. Each day, Klook empowers countless travellers to indulge in their wanderlust and spontaneity through over 60,000 offerings in more than 250 destinations.
---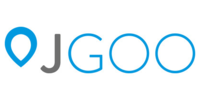 Through our official partnerships with WeChat and Alipay, JGOO brings China's social media and mobile payments platforms to Europe with a mission to connect UK and European brands to Chinese shoppers and tourists.
---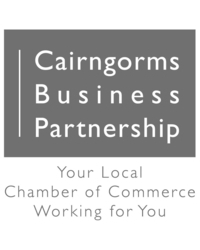 The Cairngorms Business Partnership (CBP) is the primary representative organisation and voice for the business community in the Cairngorms National Park. It is affiliated to the Chamber of Commerce and has an active membership of circa 380 businesses from across all industry sectors within the National Park. We are working to support the business infrastructure and services which underpin a strong and vibrant economy and visitor experience at the centre of a world class National Park, where people aspire to work, visit and reside within the stunning natural landscape of the Park and its vibrant communities.
---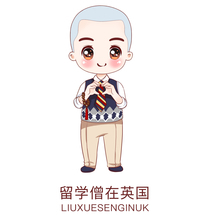 Liuxueseng means 'international students' in Chinese. Therefore our target customers are overseas Chinese students in the UK. At Liuxueseng in UK Ltd we are devoted to providing a one-stop solution for Chinese students to facilitate their new UK lives and dedicated to helping them settle in quickly and explore the UK. Chinese international students can benefit from our services which include flight recommendations, airport pick up and drop off, and easy access to hotel bookings, customised VIP group travel, or wedding photography.
---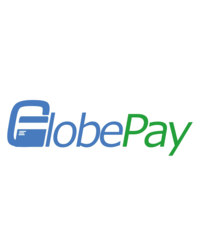 Globepay is an RMB cross-border payment solution provider headquartered in London, providing independent third-party payment solutions for services such as WeChat Pay, AliPay and UnionPay in the UK. Its main business covers two major areas: payment services and financial technology services. The company has a diverse and complementary sales channel, including 180 ISO, 10 well-known SaaS providers, and a professional direct sales team with nearly 100 members. The company has years of experience in the mobile payment market and is committed to developing and promoting RMB cross-border payment services.
---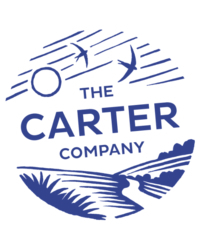 The Carter Company's cycling, walking and touring holidays are authentic travel experiences, giving you the chance to discover hidden gems and local secrets as well as the highlights of historic Britain.
Offering a range of unique routes – whether you choose to walk, cycle or drive, with overnight stays in classic and luxury hand-picked boutique hotels and traditional inns, our 25 years of experience makes us the ideal choice for the discerning traveller looking for a different way to explore the history, culture and landscape of England, Scotland and Wales, whether couples, individuals, families or groups.
---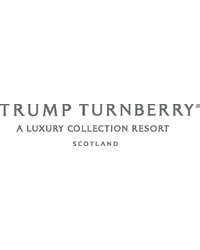 Trump Turnberry, A Luxury Collection Resort, has been an iconic landmark on the spectacular Ayrshire coastline one hour south of Glasgow. Named #16 in Gold Magazine's "Top 100 Courses in the World", the resort is the ultimate destination for meetings, events, weddings and luxurious getaway as well as the ultimate gold experience. Trump Macleod House and Lodge is located just outside Aberdeen. The opulent Scottish mansion with the perfect setting for your Scotland getaways. Available for exclusive use and steeped in historic charm, we offer the ultimate setting for whiskey tastings, gold outings, dinner, bed and breakfast, or private parties.
---
The UK Red Badge Tour Guide Association is an organization collaboration with The University of Westminster who launched its "Red Badge" qualification courses. The initiative has been widely acknowledged and also advocated by VisitBritain. Against the backdrop of the growing Chinese economy and stronger links between UK-China tourism and cultural exchange, we aim to focus on development, growth and quality to strengthen its influence in the UK tourism industry. Our aim is to train local Chinese people living in UK to become professional tour guides with deep understanding of the whole UK and provide the quality tour guide service.
---
Categories