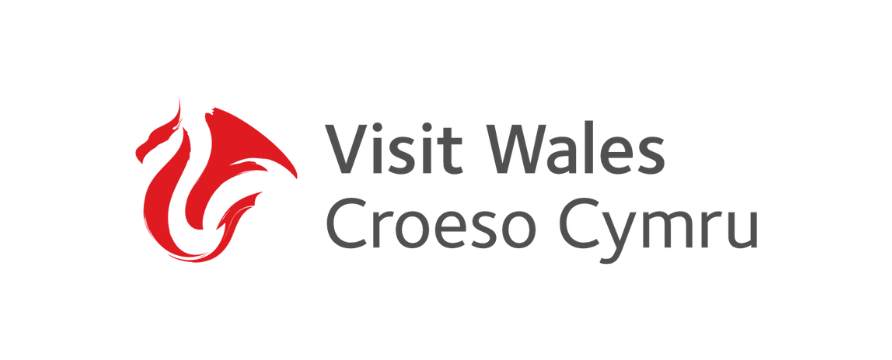 From 21 April 2023, Air France will reinstate daily flights between the Welsh and French capitals, delivering further growth at Cardiff Airport between key business destinations and continuing the airport's revival in line with the five-year recovery plan. The new year-round route strengthens the service offering with the Air France-KLM Group, which already operates flights to Amsterdam from Cardiff.
Marc Watkins, Aviation Development Manager for Cardiff Airport said, ""It's fantastic to welcome back another flag carrier to Cardiff Airport post pandemic and offer people living in Wales another capital city connection which is not only an awe-inspiring destination in itself but also a gateway to onward connections."
Air France will be adding extra flights to its schedule between France and Cardiff to coincide with the Wales games at the Rugby World Cup in France. This will also be a great opportunity to visit Wales for an autumn break.
Click here to find out more about the flight connection between Cardiff and Paris.
Categories