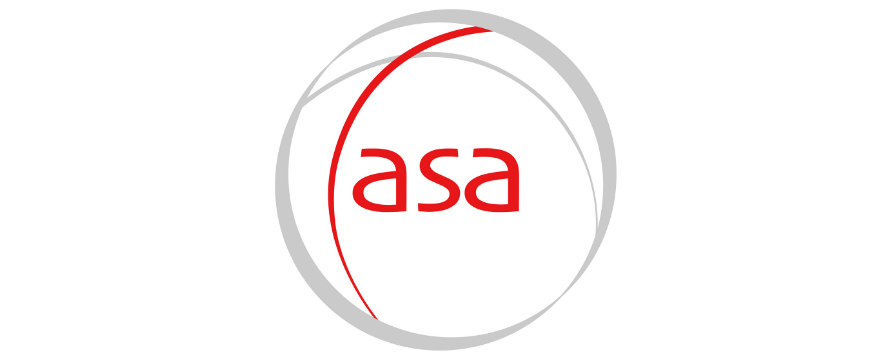 Earlier this month, Angela Shanley Associates (ASA) took ownership of "Flying Europe by ASA" and have now moved its operations to the UK to merge as part of the core ASA brand. However, the ownership of brand has not changed and remains as an independently owned company. The company is now able to offer the British Isles alongside a selection of European destinations to their partners via a single managed relationship. The opportunity to seamlessly extend UK services as part of a wider European trip will have benefits to many existing partners. As part of this extension to the brand, the domain was also updated to www.asa-dmc.com.
ASA have been managing the "Flying Europe by ASA" brand in France for almost five years as co-owners. With the events of the past 12 months dominating all its businesses, the company has taken the opportunity to adjust strategy and rethink its engagement with the European side of the business, whilst continuing to build on the success of the new partnerships.
The entire ASA family are ready for the travel trade to safely restart and to be part of the global recovery alongside our suppliers, partners and peers.
For further details and sign up for ASA's mailings, please visit ASA's website.
Categories