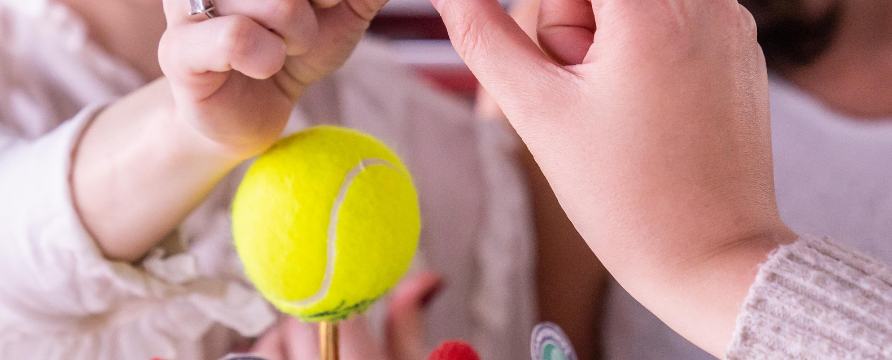 Brigit's Afternoon Tea has announced new themed tours this summer. Visitors can celebrate Wimbledon and the British Summer by hopping on the classic Routemaster buses and experience a special tennis-themed afternoon tea, with tennis balls, tennis rackets, finger sandwiches, scones with jam and cream. The tours will be running on 10 and 11 July, book now to see the iconic sights of London and enjoy the Wimbledon themed party.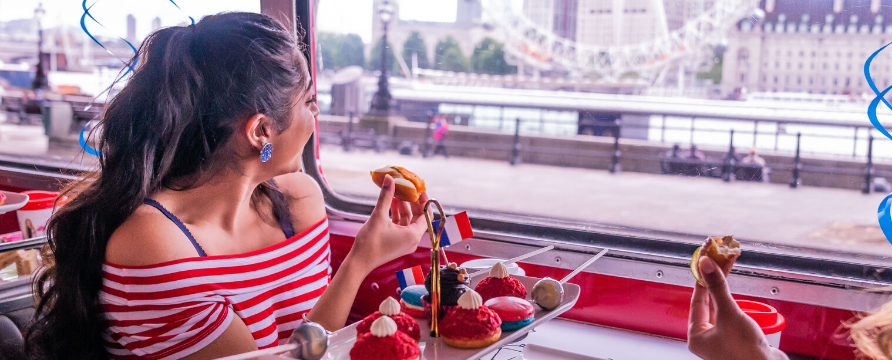 To honour the French national holiday, guests can celebrate Bastille Day London on 14th July with a Brigit's Bakery themed bus tour. The tour will be decorated with red, white and blue decorations, macaroons, tarts and sandwiches. Book now to enjoy a French-themed party on 14 July.
Click here to book other Brigit's Afternoon Tea tours bookings.
Categories