The Fattal Hotel Group, owners of the Jurys Inn & Leonardo Hotels UK and Ireland, have acquired the long-term lease on four Grange Hotels in London, marking the Group's first entry into the central London market.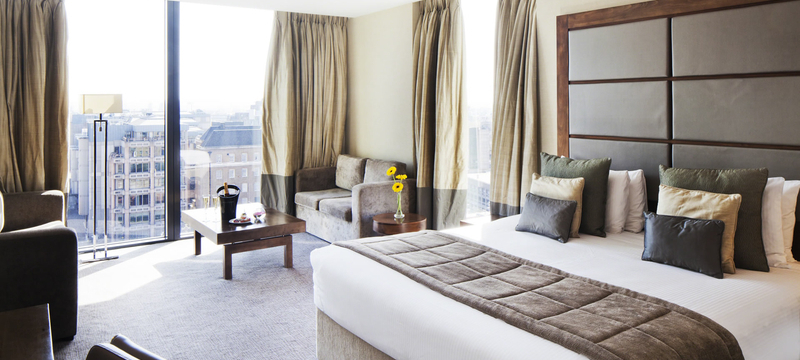 Totalling over 1,300 bedrooms, the new hotels include the Grange Tower Bridge Hotel, the Grange St. Paul's Hotel, the Grange City Hotel and the Grange Holborn Hotel, which, following a significant investment programme, will undergo major refurbishments as the Group continues to pursue a strategy to drive superior performance and growth. The Tower Bridge, St. Paul's and City Hotels will re-brand to become Leonardo Royals, and the Holborn hotel will become the Group's first NYX Hotel by Leonardo Hotels in the UK.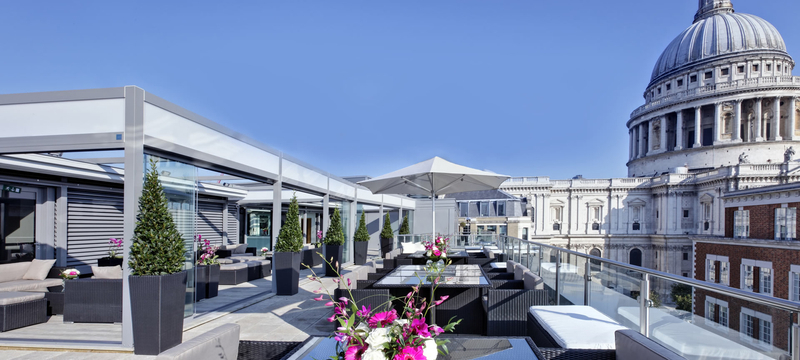 Perfectly located close to some of the most popular local tourist attractions in London, and in the heart of the business and financial district, the hotels boast high quality facilities, including meeting and events spaces that can facilitate over 4,500 people, 14 bars and restaurants, and extensive leisure facilities – including swimming pools, gyms, beauty spas and holistic therapy rooms.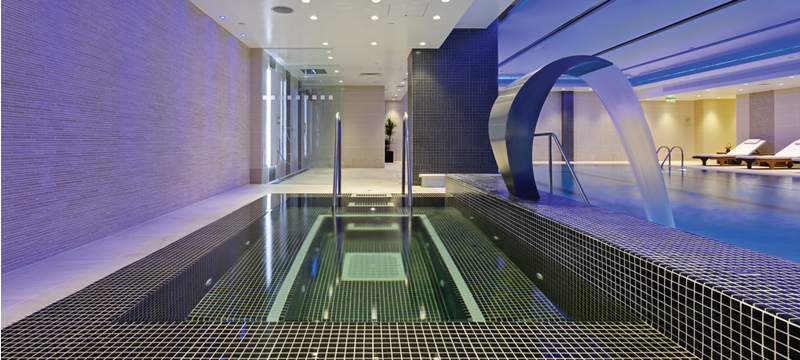 The addition of these hotels brings the total number within the Jurys Inn & Leonardo Hotels UK and Ireland Group to 49, following a year of significant expansion.  In total, it now has over 11,000 bedrooms across the Group.
In early December, the Fattal Group announced the acquisition of a prominent site on Adair Street, Manchester, marking its second deal in the city following its recent flagship acquisition of the iconic Midland Hotel. The group also recently announced the acquisition of the Grand Harbour Hotel in Southampton.
In August, it revealed plans to invest £32m in the redevelopment and expansion of the existing Jurys Inn Edinburgh hotel and its neighbouring site. The investment includes proposed plans to extend the existing Jurys Inn by 100+ rooms, convert an adjacent listed building into a new 131-room property by NYX Hotels by Leonardo Hotels, and the development of 31 new residential units on the 1.2 acre Jeffrey Street site.
Jason Carruthers, Managing Director of Jurys Inn & Leonardo Hotels UK and Ireland, said, "We are delighted to add these prominent hotels to our portfolio, which are in excellent locations within the very heart of London, as we continue to increase our offering in the UK following a year of significant growth.
"As we start 2019, we believe our portfolio, our strategy and the proven capabilities of our people puts Jurys Inn & Leonardo Hotels UK and Ireland in a unique position to leverage and capitalise on the emerging opportunities in the UK hotel sector and to help create exceptional customer experiences."
Categories