Durham offers acres of glorious gardens to explore this Spring, from hidden gardens in the heart of the city to historic walled gardens and beautifully landscaped parks.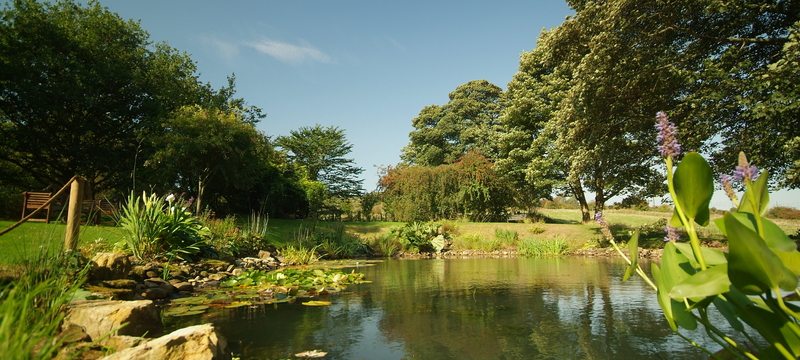 Crook Hall and Gardens / © Visit County Durham
Durham City itself has many green spaces to enjoy, including Crook Hall and Gardens – a stunning medieval manor house surrounded by glorious themed gardens just a riverside stroll from the city centre. Durham University Botanic Garden promises a memorable visit all year round, with an ever-changing 18-acre oasis of mature woodland and gardens on the edge of the city.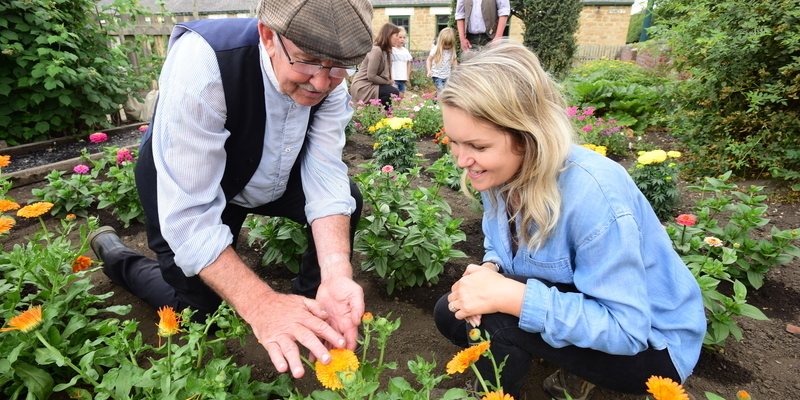 Beamish, The Living Museum of the North / © Visit County Durham
In the Vale of Durham, groups can explore the hidden secrets of Pockerley Hall gardens at Beamish, The Living Museum of the North, and find out what life was like as a pit village gardener at this award-winning open-air museum. Visitors can also take a trip to Whitworth Hall, the former home of 'Bonny Bobby Shafto' with elegant gardens, picturesque deer park and ornamental lake.
Groups can admire Bishop Auckland and the surrounding rolling countryside, 200-acre deer park and medieval Auckland Castle from above at the new Auckland Tower viewing platform.
Visitors can also navigate the parkland or stroll through delightful landscaped gardens on the grounds of The Bowes Museum in the Durham Dales – originally designed by John and Josephine Bowes themselves.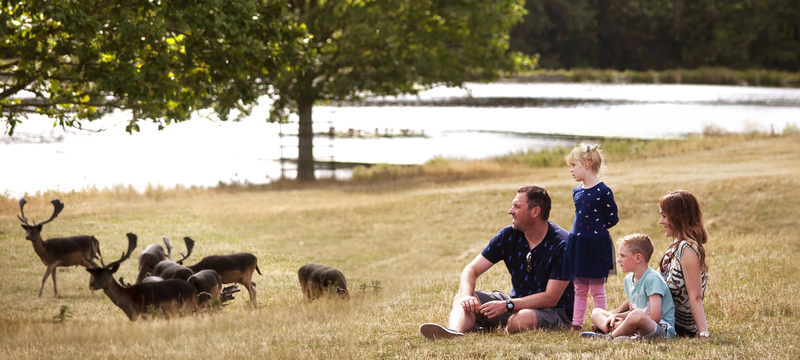 Raby Castle / © Visit County Durham
At the medieval Raby Castle groups can enjoy the traditional 18th central ornamental Walled Gardens and look out for the red and fallow deer that live wild amongst the castle grounds.
For rural accommodation across the county, the South Causey Inn has grounds overlooking the Vale of Durham and a working garden where the owners grow juniper berries for their home-distilled gin. Ramside Hall's new treehouse accommodation development will provide a unique accommodation option for groups once open in 2020.
Categories