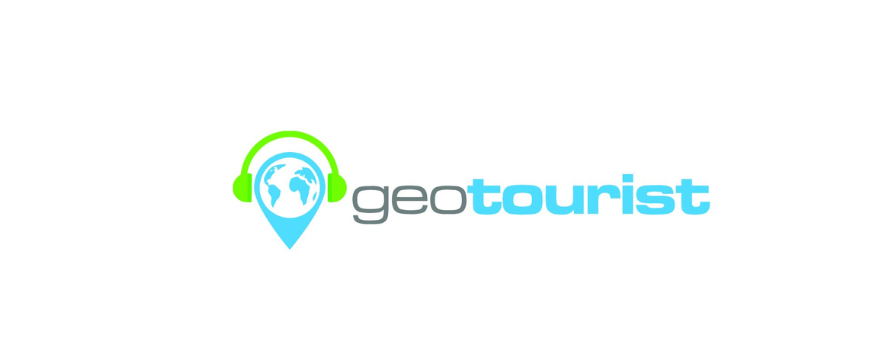 Digital audio tour provider Geotourist has launched a new data arm that aims to deliver greater industry insights for destinations and organisations.
Along with a fresh new look and feel, the launch marks the start of a new direction for the brand. With businesses facing tight budgets and keen competition, ensuring decisions are driven by data is vital for success. Geotourist 2.0 has been developed in response to the travel and tourism industry's calls for data that is actionable, easily managed, report-ready, and live, allowing businesses to manage their destinations, parks and attractions in real time.
Destinations will be able to leverage their own data to measure impact and plan for the future, rather than relying on indirect data pools owned and managed by third parties.
Currently in the pilot phase, Geotourist is working with DMOs and global organisations to understand what data is needed and how it needs to be delivered.
CEO and founder Shaon Talukder said, "This is an enormous leap forward in our evolution, but it also represents the opportunity for all organisations to take full control of their own decisions. There are great ways to ascertain sentiment but you're relying on the data of others and you never really have the full picture.
"Imagine an affordable, agile and responsive resource that you could refer to at any time, that uses your own content and that would show you what your visitors were doing in real-time. What decisions would you make? How would you allocate your budget? What would those conversations sound like? Ready to find out? We're currently taking discovery calls with destinations, so get in touch."
To find out more visit geotourist.com.
Categories