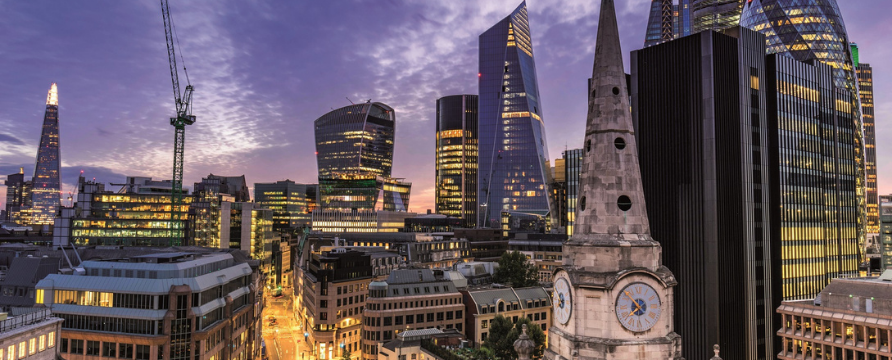 Geotourist and Film London are set to launch a new free digital audio tour based in London on Monday 21 December. The tour takes place in 12 movie filming locations around the capital, sharing the stories behind the movie magic captured in the capital and creating a trail of stardust across the city. Featuring some of the silver screen's most loved characters, the Film London's Movie Magic Tour takes in filming locations for movies that include Bridget Jones' Diary, Paddington, Love Actually and the Harry Potter films.
London residents – and in future, visitors – can enjoy an interesting, entertaining and Covid-responsible walking, cycling or running tour around some of London's most iconic landmarks that have starred on the big screen. Users can access the tour by using their smartphones, residents can take the tour at their own pace while adhering to London's incoming Tier 3 Covid-19 restrictions.
For those not based in London , the tour can be accessed remotely via a smartphone on the Geotourist app, or by visiting the website.
Categories