Geotourist recently presented to World Travel & Tourism Council (WTTC) members the Geotourist journey so far, from a cave painting in Uluru to disruptive travel technology.
As a brand, Geotourist's objective is to map the world in audio, creating digital audio tours that can be listened to in location or remotely. Before the pandemic, Geotourist's focus was on the GPS-based nature of tours. Due to the world experiencing travel restrictions, the opportunity to facilitate virtual travel and keep their partner destinations and communities in the minds of grounded explorers has become the main focus of their planning.
Geotourist was created and built as a disrupt concept, but it wasn't clear that this would enable growth during a pandemic. However, due to being able to work totally remotely across the continent, the Geotourist's team were able to bring to life some new projects during the pandemic. As well as creating virtual travel experiences which can be enjoyed during restrictions, the team has also worked with partners in striving to preserve authentic voices that have a story to tell, that might not otherwise be heard. Geotourist is a platform for stories that create the fabric of the communities that we lived in; these stories shine a light at what is happening – sometimes just under the surface – of the world around us.
Geotourist is currently focusing on three community-focused partner projects:
Emancipation Park Conservancy in Houston, Texas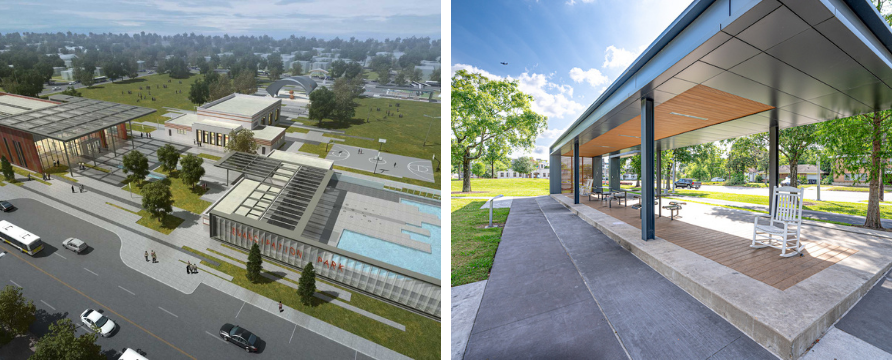 Houston's African-American community leaders created Emancipation Park as a place to commemorate the anniversary of their emancipation, "Juneteenth" and an open space for the community to explore and celebrate freedom. The Porch is an outdoor setting with rocking chairs evokes a porch that suggests the welcome of a homestead. The southern front porch is a cultural, common gathering space central to the African-American experience; it is a place to learn about folklore, traditions and spiritual foundations.
Invisible Cities, Edinburgh, Scotland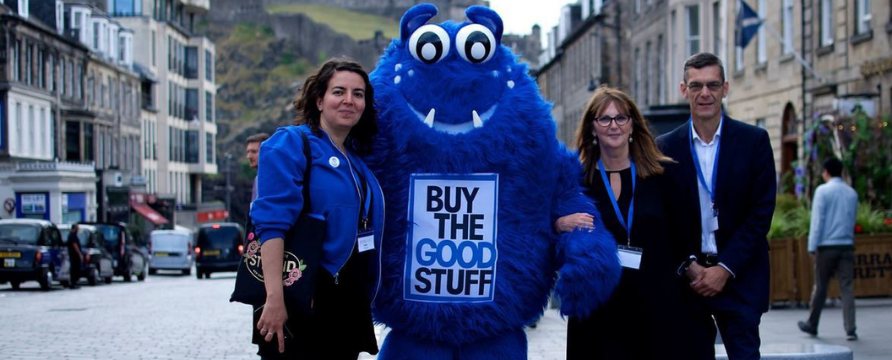 Invisible Cities is a social enterprise based in Edinburgh but expanding across the cities of the world. A social business with a social conscience, Invisible Cities train people who have been affected by homelessness to become walking tour guides of their own city.
Social Bite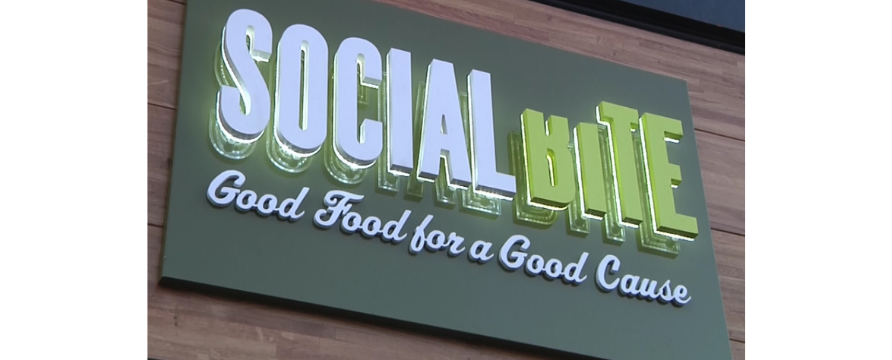 Social Bite is a chain of sandwich shops with a difference. Social Bite operates a Pay It Forward Scheme which means customers can buy a suspended coffee or sandwich that they leave in the shop for a homeless person to come and collect later. Invisible Cities works closely with Social Bites to recruit new guides.
Zakia Moulaoui Guery, Founder and CEO at Invisible Cities, said, "Partnering with a world-leading organisation like Geotourist is game changing for a social enterprise like us. We deliver walking tours in the city and focus on the training, development and storytelling of our guides, who have all experienced homelessness. But technology and digital formats are all new to us and so being able to work with a partner that has the expertise in these fields, means we can learn and grow with them."
CEO and Geotourist founder, Shaon Talukder said, "It's tough to imagine the world operating as it did only 11 months ago and, while we may have to wait a while longer until we can travel and explore again, we can still access the humanity in our world. So much of placemaking comes from the people who live there. Capturing their stories and their voices through technology and storytelling allows us to experience the world around us in a different way that we might otherwise – even if we can't leave home. At Geotourist, we believe that everyone's story is important and we're so proud of the partners who have joined us on our story so far."
For more information, please visit Geotourist's website.
Categories