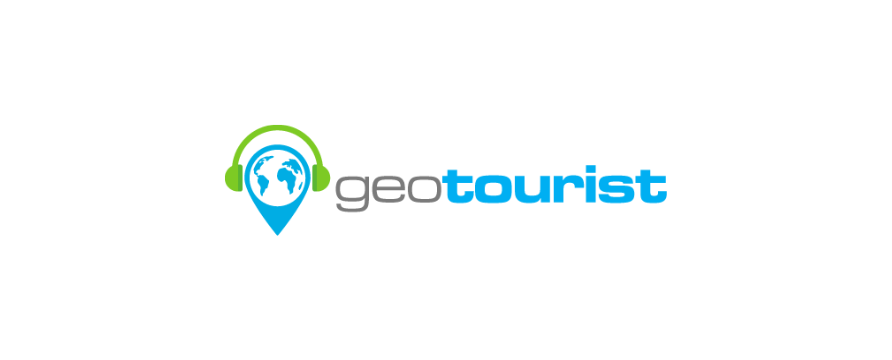 Geotourist and Dr Keith Dinnie, from the University of Dundee, are undertaking a shared project to identify and assess Geotourist's economic and social benefits to Scottish tourism – with a call to Scottish Destination Management Organisations and tourism-related organisations to take part.
With 20 spaces on offer, each partner will have a Geotourist multimedia trail created – to showcase their destination or brand – with access to Geotourist's data dashboard to assess and analyse the results. The project runs until May 2023, with results released in a paper authored by Dr Keith Dinnie, an industry report co-authored by Dr Keith Dinnie and Geotourist CEO, Shaon Talukder, and an online event for Scottish tourism industry stakeholders.
Building on existing links between Geotourist and the Scottish tourism industry, the digital storytelling tours will be hosted on the Geotourist platform and generate data bespoke to each of the 20 project partners. Under the supervision of Dr Keith Dinnie, interviews will be conducted with the partners to assess the potential for Geotourist to deliver economic and social benefits to organisations and their destinations.
As part of Scotland's Inward Investment Strategy, the Scottish Government has identified tourism as a key driver for future growth in economic development and taken a data-driven approach to measure the key drivers that deliver both increase in visitor numbers, the engagement and, ultimately, the revenue that is generated from these visitors.
To develop an accurate picture of motivations and decision-making around travel and detailed visitor behaviour, the Government-backed agency, Interface, has partnered with technology company, Geotourist, and one of the world's leading authorities on place branding, Dr Keith Dinnie, from the University of Dundee, to build this data picture for the country.
A global storytelling platform that preserves human-centred stories connected to places in-location, Geotourist measures the engagement of immersive content as inspiration pre-travel or as immersive content while visiting. Addressing a widely unmet need across the travel and tourism industry, Geotourist answers the question, 'what makes people travel?'. Working together, Geotourist and Dr Keith Dinnie aim to assess the impact of creating a digital footprint where none existed and taking the data generated to inform strategic decision-making and campaign performance.
Call for project partners
Currently in the initial phase, this is a call for Scottish travel and tourism organisations to participate in this study. In return, they will get a multimedia digital storytelling experience hosted on the Geotourist app and access to visitor-generated data based on their own content. Any Scotland-based tourism organisation can apply to participate in the project. Potential partners include tourism boards or destination organisations, local authorities, attractions, transport organisations, venues, heritage organisations, parks and outdoor spaces, museums and galleries and community groups that provide visitor services. This project is funded by the Scottish Inward Investment Catalyst Fund administered by Interface.
Dr Keith Dinnie, Reader in Marketing and Associate Dean Business and Community Engagement, University of Dundee School of Business, said, "I am delighted to be working together with Shaon and his team at Geotourist on this exciting and innovative project. As elsewhere, the tourism sector in Scotland has been particularly hard hit by the Covid pandemic. By harnessing the data analytics and insights of the Geotourist platform, this project seeks to help destinations all over Scotland recover and thrive in the post-pandemic world."
Shaon Talukder, CEO of Geotourist said, "We're thrilled to be working with Dr Keith Dinnie of the University of Dundee to help destination management organisations and other tourism stakeholders across Scotland understand how Geotourist-generated data can support their economic activities and drive visitor engagement. We're hugely committed to the visitor economy in Scotland and are looking forward to bringing more destinations on board during this research project."
If you are interested in applying for this project, please contact [email protected]
Click here to learn more about Geotourist.
Categories