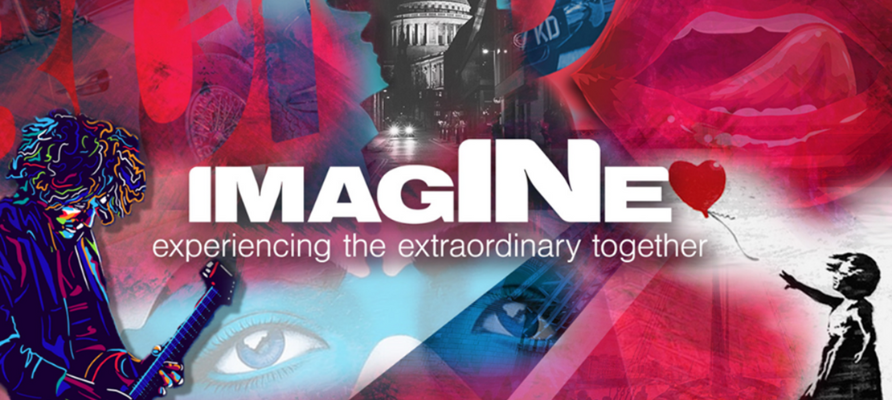 Imagine Experiences have launched a brand new package of corporate travel solutions to support vastly transformed workplaces.
Built by a team of travel industry experts, the immersive days out allow teams and clients to bond on unique adventures that feature everything from foodie adventures, musical pilgrimages, thrilling espionage missions, scandalous escapades and ethereal escapes.
Guests can learn how to mix the perfect martini, hear the salacious scandals from London's hot spots, and fire a gun as part of the Bond experience.
The company, which launched in 2020, specialises in curating unusual, authentic experiences for small groups, placing excitement and cultural learning at the heart of every story.
Imagine Experiences Co-founder Ana Araque said, "The way we work together has completely changed in the past two years, and the same old team building days out just aren't going to cut it any more. People need a good reason to leave the home office, so why not give them a day out they couldn't possibly refuse?
"It's more important than ever for businesses to show their employees and clients just how much they are valued through meaningful rewards and incentives."
Imagine Experiences works with large tourism and leisure attractions and a variety of local small businesses to deliver unique events for every client.
Ana added, "Our experiences are a million miles away from the boring boardroom games. We'll give your team or guests the chance to immerse themselves in a unique, culturally-rich experience that will surprise and delight them.
"Not only do we have a lot to choose from, but we've also done all the hard work when it comes to planning and adding those special finishing touches. All you need to do is show up and reap the rewards!"
Click here to learn more about the corporate packages at Imagine Experiences.
Categories