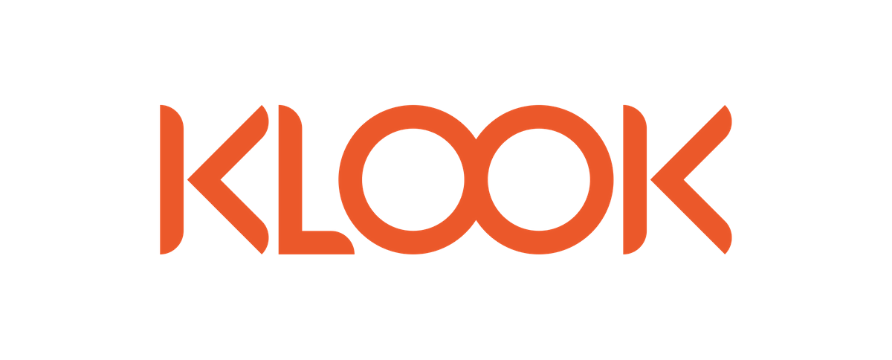 Following the recent announcement from Klook revealing US$200 million in new capital, the things to do platform has moved to strengthen its UK operations with the appointment of former UKinbound board member Matt Jones. The key hire and funding announcement is seen as a testament to not only in the company but also their industry and future prospects. Klook has shared the news of their commitment to the UK tourism market, a pledge to help transform and accelerate partnerships during this challenging time.
The UK now sits within Klook's General Manager structure, a change brought about to serve markets better in domestic capacities. Klook's UK GM & Marketing Director (UK, EU & USA), Simon Llanos said, "This change is designed to enable the company to closer align supply and demand units allowing for greater flexibility, experimentation and speed of operation across this priority market'.
"As Klook gears up to tackle the recovery globally, the new structure outlines the importance to position closely to the partners the company serves. On this development, Llanos said, "We intend to be a key support to our partners' business, across sales support, tech and marketing amplification. I'm so pleased to have Matt on board to support this effort. Matt Jones brings a wealth of experience across the industry, previously having held roles within transportation, attractions, tours and restaurant sectors."
Matt Jones, Senior Business Development Manager of Klook said, "It is such an exciting time to be joining Klook, the recent investment allows us to leverage our brand strength from the APAC region while behaving like a challenger brand within the UK market. Our priority in the short term will be to help our key partners, old and new, reach customers outside of their norm across the UK, and in the medium to longer term open up the much sought after inbound markets. I really look forward to speaking to those partners in the coming weeks to build joint strategies around unique and exciting products."
Klook announced their series E funding of $200m USD on the 26th Jan led by Aspex Management with existing investors also participating in the round.
Categories