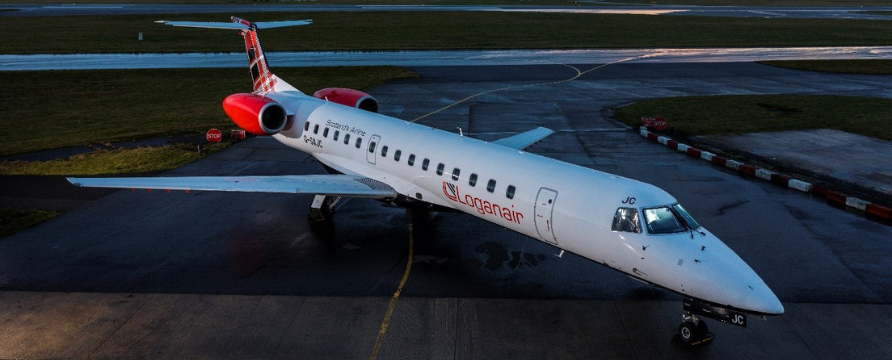 Loganair, Scotland's airline, has been flying since 1962 and now they have more than 30 airlines going to over 40 destinations across Europe, Scandinavia and the British Isles.
The airline covers all corners of the United Kingdom, from Exeter to Shetland to Belfast alongside flights to Denmark, Norway and Ireland.
Back in 2019, Loganair carried just under one million passengers and have their biggest ever programme planned for Summer 2021 focusing on Devon, Cornwall, and the Channel Islands from across the UK in addition to the traditional Scottish Highlands and Islands routes.
Loganair are offering bespoke rates for the travel trade; for more information and to discuss group and ITX rates please email Donna McHugh.
Categories