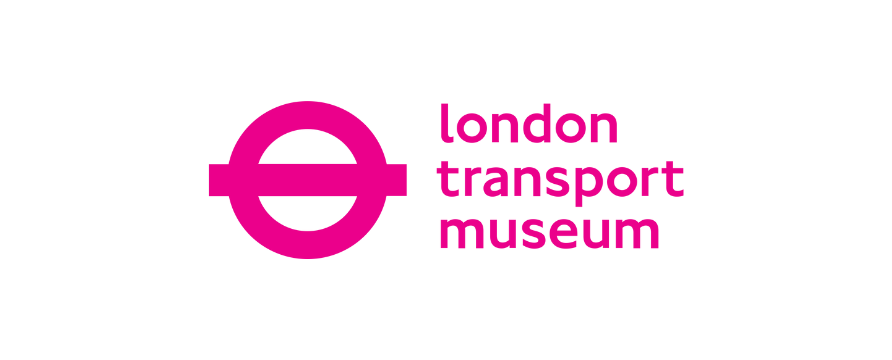 London Transport Museum is throwing open its doors after hours to students and newcomers to the capital. The Museum Late event, 'London Calling,' is taking place on Friday 6 October. Tube fancy dress, a scavenger hunt, workshops, tours, drinks, and music are just a few things on the programme.
In between activities, attendees will be able to explore the museum after hours. 'London Calling' offers a chance for students and young adults to meet new people and discover things to do in London. Opportunities to explore careers will be available. Students from the University of West London (UWL) have been collaborating with London Transport Museum to produce this special Museum Late aimed at students and young people who may be new to the capital.
Tickets available to students and concessions cost £15 or £18 otherwise.
Click here to find out more about this event.
Categories