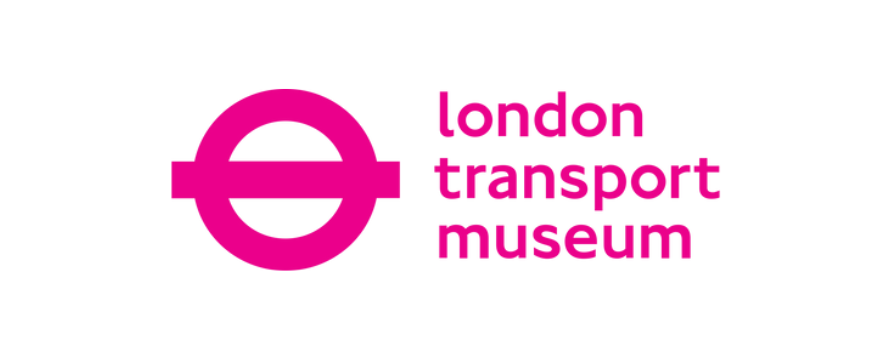 London Transport Museum will offer a range of family activities this Easter, from 1 to 16 April. Families visiting the London Transport Museum in Covent Garden will discover the significant moments that have shaped London's transport as we know it today, from historic occasions such as VE Day to the 2012 Olympics.
Whilst exploring the Museum's galleries, families will meet a cast of characters from different eras of the city's fascinating history. Taking inspiration from their stories of London past, present and future, visitors will have the opportunity to get creative and build their own futuristic time-travelling vehicle in a hands-on interactive craft workshop suitable for kids aged 8 – 14. Workshops will take place on weekdays between 10:30 and 16:00.
Click here to book your tickets for the upcoming Easter event.
Categories