Mercat Tours have a huge variety of spooky tours happening across Halloween. Tickets are now on sale for two new Halloween tours which will run from 29 October until 1 November.
Hangman's Haunts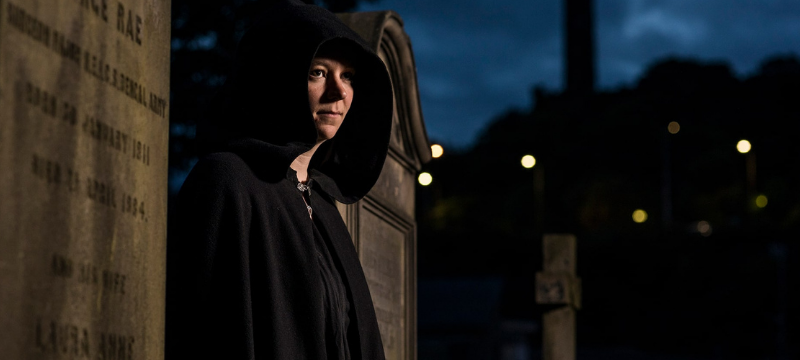 On arrival, visitors will be greeted by an expert guide at the Mercat Cross where they will meet murderers, witches, and vagabonds throughout this Halloween tour of Edinburgh. Visitors will stand on the exact spot of the former gallows and learn of the many people who met their fate with a rope around their neck. The guide will bring the eerie ghoul stories to life – from death-cheating Deacon Brodie to Maggie Dickson, who sprang back to life.  To make it more thrilling, visitors will delve into the gore of Edinburgh's worst punishments before heading towards the Canongate Kirkyard. There, visitors will listen for the soft tread of spirits and stories of the bloody history of the Old Town.
Halloween Underground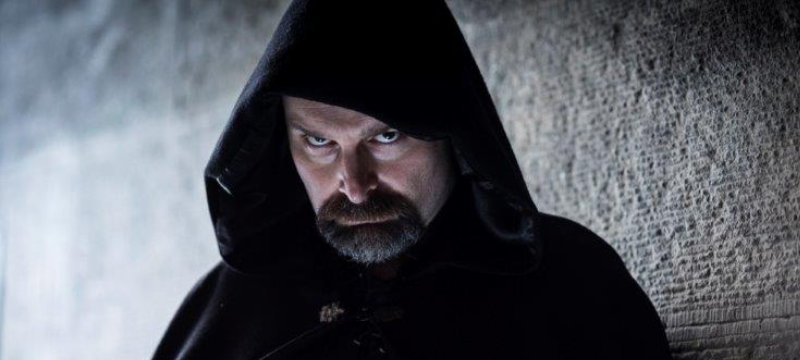 Halloween Underground is another seasonal tour of Edinburgh's most haunted vaults where visitors will get a taste of the spirit world. On the day, visitors will meet the expert tour guide dressed in full costume at Mercat Cross, where the city's undead will have gathered. Visitors start their journey to Edinburgh's haunted past by treading the quieter closes and wynds of Edinburgh's Old Town, full of ghoulish tales. Descending into the haunting Blair Street Underground Vaults they will hear the horror stories of the city's most sinister side: body snatchers, torturers, murders, and witches. From time to time, visitors may hear a faint echo of a centuries-old scream in the dark eerie silence of the vaults or a movement in the shadows as they continue their tour underground.
For more information or to book your tickets, please visit the website.
Categories