Visitors to Scotland can experience a glimpse of Downton Abbey grandeur at a number of National Trust for Scotland properties.
POLLOK HOUSE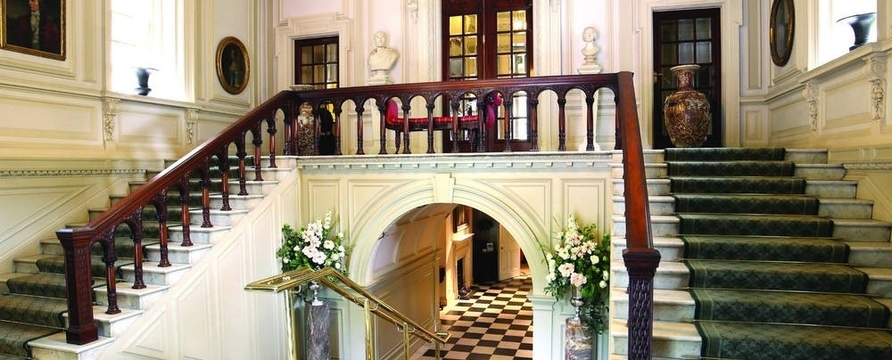 Pollok House is known as 'Scotland's answer to Downton Abbey'. The grand country home was built in 1752 and showcases life during the Edwardian era. Home to the Maxwell family, the upstairs is lavishly designed with luxurious furnishings and a world-famous art collection. Downstairs, the vast servant's quarters and extensive tiled passageways show just how much work went into maintaining this impressive home and the wealthy family.
CASTLE FRASER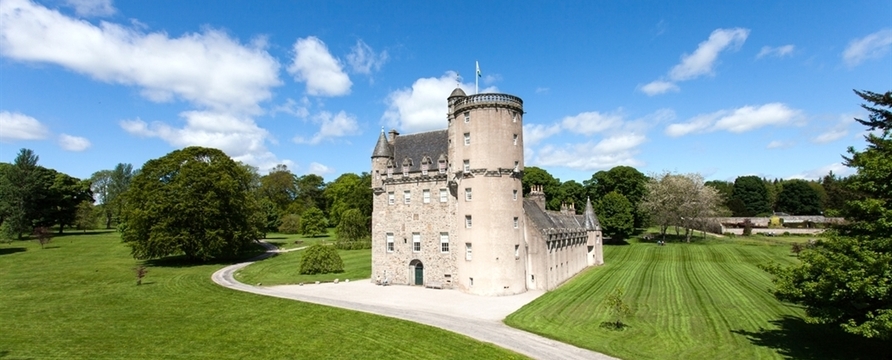 The history of Castle Fraser, Aberdeenshire dates back to the 1600s and was the residence of the Fraser family for more than 400 years. Visitors can soak up the atmosphere of old Scotland and imagine life for the Frasers with original family portraits, ornaments and mementos while hidden trapdoors, narrow staircases and spy holes also hint at the secretive life below-stairs. The Aberdeenshire castle offers a glimpse into how grand properties were maintained from generation to generation with the evocative interiors representing all periods of the castle's history. While Downton viewers watched Lady Mary take the reins on leading the estate into a new era, similar renovations were made at Castle Fraser by Elyza Fraser who modernised the castle in the late 18 century and landscaped the ground.
HADDO HOUSE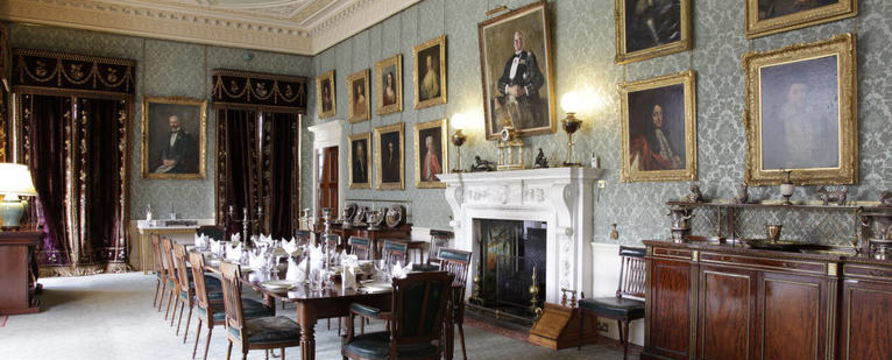 An imposing stately home located north of Aberdeen, Haddo House belonged to the Gordon family for over 500 years. Designed in 1732 by William Adam, the house underwent an opulent remodelling in the 1880s. As a result, it has the clean elegance and swooping lines of the Georgian style with a luxurious Victorian interior. The impressive property also served as a maternity hospital during World War II and more than 1,200 infants were born. This is another parallel with Downton Abbey which also had a spell as a hospital.
HILL OF TARVIT MANSION HOUSE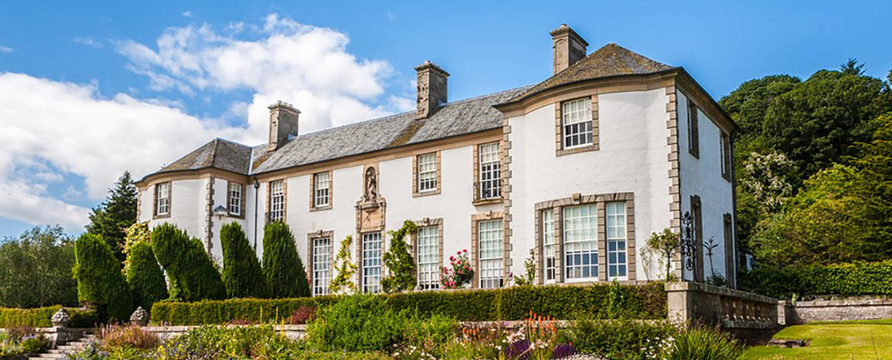 At Hill of Tarvit Mansion House, visitors can discover a fascinating record of life above and below stairs at this impressive mansion. Valuable fine art and porcelain pieces reveal the lavish lifestyle enjoyed by the Sharps, while the service wings give insight into the lives of the people that worked at home. The landscaped gardens of Hill of Tarvit are also home to the nine-hole golf course, designed for the Sharp family. As witnessed in Downtown Abbey, taking part in sports and competitive games broke down the class barriers and brought upstairs and downstairs together.
GEORGIAN HOUSE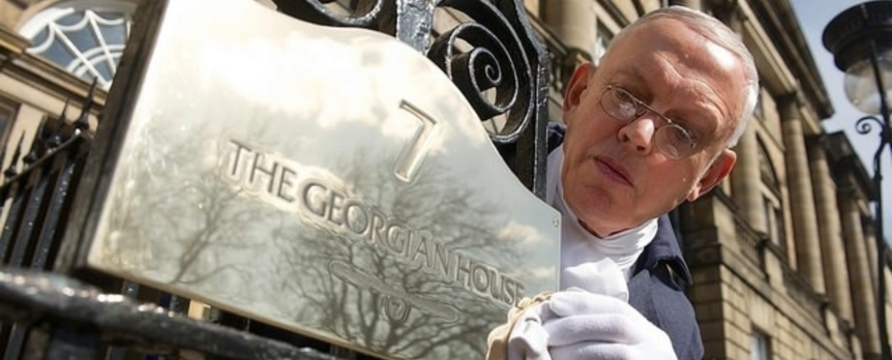 In Edinburgh city centre, the Georgian House is a vivid recreation of life in the late 18 century with a real taste of "high society" upstairs and fascinating life of the servants below stairs.
For private tours, costumed welcomes, behind the scenes and trade rates, please contact the Travel Trade team or call 0131 458 0204.
Categories