We are delighted to welcome 5 new members who have joined us in recent weeks! We look forward to hearing all your exciting news and updates in the coming months, and hope to see you at one of our many events soon!
---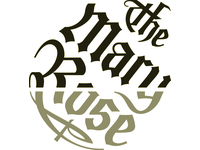 Located in the historic waterfront city of Portsmouth, the Mary Rose Museum offers a comprehensive insight into life in Tudor times. The only 16th Century warship on display anywhere in the world, view Henry VIII's flagship surrounded by artefacts in our award winning museum. We cater for groups and educational visits with our packages and workshops, and offer a truly immersive experience. Our audio guides are also available in 7 languages.
---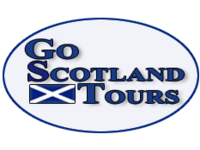 Go Scotland Tours offer regular scheduled tours and private tours with tailor-made itineraries. Departures are available from Edinburgh, Glasgow, Inverness, Aberdeen and various cruise ship ports. We offer a range of services for both individuals to large groups. Experience a walking tour of Edinburgh Castle with a local guide or a driver guided tour to the stunning Scottish Highland. Our qualified guides will also be happy to hop-on your coach.
---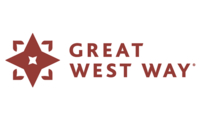 VisitWiltshire is leading on developing a new touring route to join up many of England's iconic destinations along a corridor west of London through to Bristol. This is one of a number of successful projects made possible by HM Government's £40m Discover England Fund, administered by VisitEngland.
---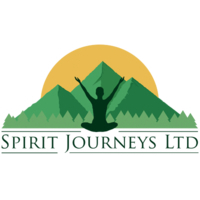 Spirit Journeys creates a perfect combination of travel, accommodation and unforgettable experiences that last a lifetime. With over 25 years experience in the industry, we have expertise in arranging exclusive and unique tours. We offer a wide range of tailor made journeys which includes cultural tours, yoga/wellness retreats, trekking, golf tours, culinary tours, group tours, day excursions, whisky tours, archaeology tours and more. Spirit Journeys endeavours to create a long term benefit for the local community, environment and promote responsible tourism.
---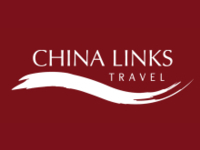 China Links Travel is a tour operator and DMC specialising in providing Chinese clients with the best experience in the UK. Our services include tour guides, hotel booking, transportation, tickets, restaurants etc for individuals and groups. We have a team of dedicated experts with excellent knowledge and expertise, who understand the needs of the Chinese clients and are always ready to go the extra mile to meet them.
Categories