We are delighted to welcome 8 new members who have joined us in recent weeks! We look forward to hearing all your exciting news and updates in the coming months, and hope to see you at one of our many events soon!
---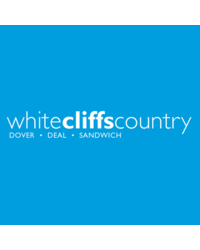 White Cliffs Country is the official brand and tourism organisation for Dover, Deal and Sandwich. Home to the famous White Cliffs of Dover, the district is within easy reach of London and the continent, and has amazing history and heritage, unspoilt coastlines and fabulous rolling countryside. With The Open set to return in 2020 to Royal St George's Golf Club in Sandwich, we have top rated, championship courses right by the coast. we work with industry partners to promote the districts' appeal and our experienced team can offer itinerary planning along with support and inspiration on where to visit in the area. We also work with the travel trade on press trips and assist with arranging itineraries for their visit.
---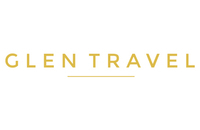 Glen Travel Ltd are a full service Independent Travel Agent with their own ATOL license – we have created a Scottish inbound/domestic product which features, golf, whisky and scenery amongst the many fine attributes that Scotland can offer. Looking for Scottish and UK partners and targeting International markets.
---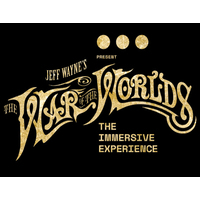 Travel back in time to HG Wells' Victorian England and be part of the Martian invasion of 1898 at Jeff Wayne's War of the Worlds. Prolific composer Jeff Wayne has partnered with cutting-edge 'layered reality' company dotdotdot to re-imagine his musical work which has enthralled generations over the last 40 years. Now with immersive theatre, virtual reality, holograms and other state-of-the-art technology, audiences will believe they are living within the experience. Opening at The Old London Metal Exchange in the City of London on 31 May 2019.
---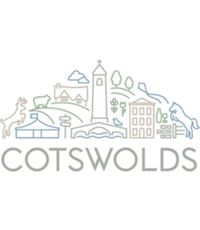 Cotswolds Tourism is the destination organisation for The Cotswolds. Our Discover England Fund project Uncover The Cotswolds will help showcase the region including Regency Cheltenham, Forest of Dean and Wye Valley, bringing new bookable experiences to market. Easily accessible from London and regional airports with Oxford, Bath and Stratford nearby, the area features some of the country's most picturesque towns and villages. We are keen to work with operators to ensure visitors can enjoy the honey-coloured stone cottages, beautiful rural scenery, gorgeous places to stay and of course plenty of activities, experiences and attractions.
---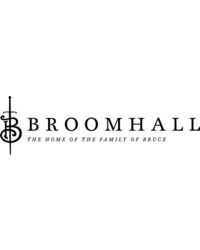 Broomhall House is the historic home of the family of King Robert the Bruce, at the centre of Scotland's story for 1,000 years. A highly authentic visitor experience for discerning world travellers. The house is not open to the public but pre-booked private private and bespoke tours are available all year round and expertly guided by members of the Bruce family. Contents in view include Jacobite portraits, arms and armour, a library of 4,000 books, old master paintings and family artefacts such as the sword of King Robert. Broomhall House is only 30 minutes from Edinburgh and conveniently close to an international airport and cruise ship terminals.
---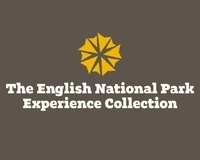 The English National Park Experience Collection, supported by VisitEngland's Discover England Fund, is a new Collection made up of over 70 new immersive visitor experiences across nine of England's National Parks. Carefully curated by local experts and designed for international visitors, the Collection offers truly authentic and memorable experiences that tell the stories of our landscapes and the people who look after them.
---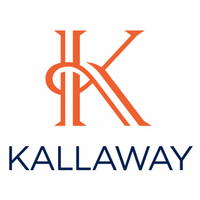 Kallaway is a specialist, independent PR and sponsorship consultancy founded in 1972 that works for world class brands. We specialise in the arts & culture, retail & property and travel & tourism sectors. We have particular expertise in placemaking campaigns. Our mission: to make our clients more successful. We do this through Smart Imagination: our campaign development process that fuses creativity with client brand goals to deliver high impact, measurable campaigns. As our case studies and 31 national awards demonstrate, we're very good at this.
---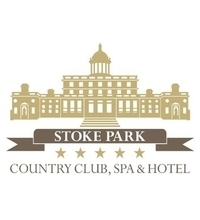 Situated only 35 minutes from London and 7 miles from Heathrow Airport, Stoke Park, Britain's leading 5 AA Red Start Hotel is set among 300 acres of glorious parkland and lakes. Stoke Park is the perfect place to enjoy life in a friendly atmosphere. We provide a unique combination of the traditions of an exclusive Members' Club and the best of today's sporting, leisure, entertaining and hotel facilities which include 49 luxury bedrooms, 3 restaurants (Humphry's 3 AA Rosettes), championship golf course, 9 private rooms for entertaining and conferences plus world class spa and leisure facilities.
---
Categories