We are delighted to welcome 8 new members who have joined us in recent weeks! We look forward to hearing all your exciting news and updates in the coming months, and hope to see you at one of our many virtual events soon!
---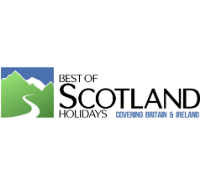 Best of Scotland Holidays is one of Britain's longest established independent destination management companies. Started in 1983 by the Dewar family, we now have over 37 years' expertise in planning leisure and golfing packages in Scotland, England, Ireland and Wales for the travel trade, as well as frequent independent travellers. We pride ourselves on our local knowledge, and on our ability to provide personal attention to all our clients.
---

GTI Travel Group comprises two companies geared at creating memorable experiences for all International visitors to Britain, with quality guaranteed.
International Friends specialises in a scheduled programme of fully guided small group day trips, private tours and cruise excursions with expert guides. One of the leading scheduled tour companies in Britain.
GTS Tours are Group Travel Specialists. Providing any group travel service, including multi day tours, transfers, coach hire, attraction tickets, guides and more.
---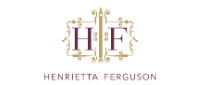 Henrietta Ferguson is a Luxury Tour Company that specialises in Tailor-Made tours and Exclusive Access tours in the United Kingdom and the rest of Europe.
---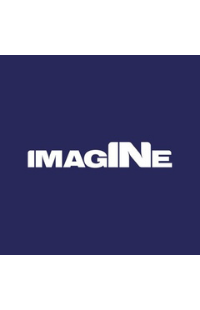 Imagine is a UK-based leisure experience operator offering exclusive, culturally immersive, experience-led tour products for small groups in the COVID-19 landscape.
Founded in 2020 in response to the pandemic's impact, the company is the first in the UK to offer new immersive experiences to leading UK landmarks and hotspots for small groups, without the luxury price tag.
Imagine experiences are private with limited numbers to allow friends to book together and to avoid the stress of dense groups. They offer a range of exclusively curated Signature products featuring brand new experiences at leading cultural destinations at a competitive pr.
---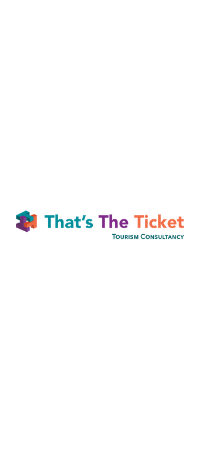 That's The Ticket was born out of a desire to help the travel, leisure and tourism industry and all the venues that will need to redefine and reform their strategy following the pandemic.
If you can't take on long-term financial commitment, but still need support with your Trade Sales, Marketing, or Branding, we have the solution. Operating day rates, we can support you through the dramatic changes the industry is facing with complete flexibility. Offering;
– Sales Plans
– Marketing & Media Plans
– Distribution & Contracting
– Graphic Design
– Copywriting
– Video Production
– Social Media Content
– Website Development
– Technical Support
---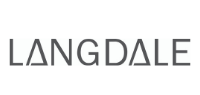 The Langdale Estate offeres luxury accommodation with a choice of 4-star hotel, 5-star hotel, 5-star self catering, bars, restaurants, spa and traditional Inn. Located in the heart of the Lake District National Park and UNESCO World Heritage Site.
---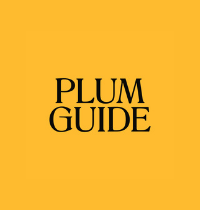 The Plum Guide is a curated collection of the world's best homes.
Every home is meticulously tested to ensure it meets our Plum standards before it is added to our collection. Only 3% of homes tested are successful.
Plums mission is to take the unreliability away from booking vacation properties by only working with the very best homes in each location.
---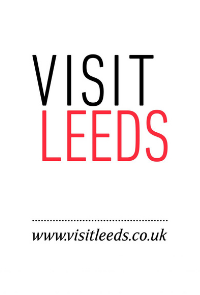 Visit Leeds is the official destination management organisation for the magnificent city of Leeds. Ideally situated halfway between Edinburgh and London. Offering a warm welcome to all international visitors, Leeds is surrounded by breath-taking countryside and only 50 minutes by train from Manchester airport and just 30 minutes from York.
Leeds is a hidden gem waiting to be discovered offering a wealth of experiences that allow visitors to enjoy English culture at its best; from its modern and compact city centre with magnificent Victorian architecture to its rich heritage of Royal estates, stately homes, museums and galleries.
---
Categories