We are delighted to welcome 9 new members who have joined us over the summer! We look forward to hearing all your exciting news and updates in the coming months, and hope to see you at one of our many events soon!
---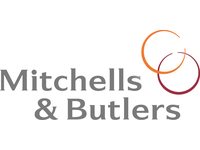 Mitchells and Butlers was established in 1989, and is one of the largest operators of restaurants, pubs and bars in the UK. Mitchells and Butlers operate 17 brands, including Nicholson's Pubs, All Bar One, Browns, O'Neill's and Castle Pubs. There are plenty of venues located in the tourist hot spots of Central London, and across the UK in all the major cities. Our menus can be tailored and are flexible, suitable for FIT bookings through to large group bookings.
---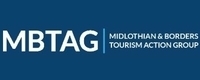 Delivering B2B tourism activities under the Midlothian and Borders Tourism Action Group. Focusing on travel trade development, new product development and tourism innovation.
---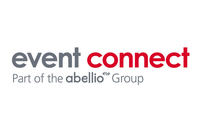 Planning your event around time constraints, logistics, and budgets is challenging enough without worrying about transport arrangements. Wouldn't it be great if someone would take care of getting people to and from your event so you could focus on the rest? That someone is us, Event Connect.
---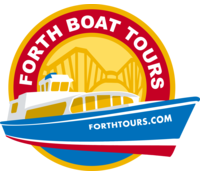 Forth Boat Tours cruises depart from Hawes Pier in South Queensferry. Relax onboard with friends and family and listen to the guided commentary while you enjoy a beverage or snack from the bar. Take in the views of the Three Bridges, the beautiful panoramas of the Edinburgh skyline, the Kingdom of Fife, Incholm Island and the medieval Abbey. During your tour look out for marine wildlife including seals and puffins. And of course, you will see the three bridges as you've never seen them before!
---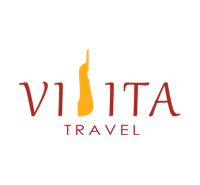 VISITA Travel is an incoming tour operator based in London. We offer escorted group tours from small groups to corporate incentives. Our clients are mostly from Myanmar and Southeast Asia. We cover the UK and major European destinations. Our chosen accommodations are unique and include both modern and traditional hotels in interesting locations. Our strong attention to detail and personalised services have made us a leader for this market.
---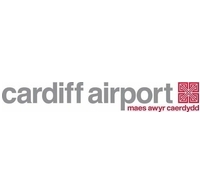 Cardiff Airport is the main international gateway to Wales and a key gateway to the UK, handling over 1.5 million passengers with over 50 direct routes available worldwide through 11 hubs including Amsterdam Schipol, Doha, Dublin and Paris. Key inbound connections include Australia, New Zealand, China, Japan, India, Singapore, USA and Canada. Arriving to Cardiff can mean a much quicker, easier process for customers through immigration and to onward transport with links across Wales connecting to South West England, the Midlands and London.
---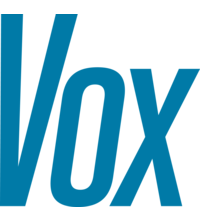 Vox Group is one of the world's leading providers of audio-guiding and headset equipment for tour groups and tourist venues with 50 offices globally. The company prides itself on outstanding quality and service, and expert management of complex delivery logistics. In 2017, Vox serviced over 8 million travellers on about 20 million audio tours, through nearly 2,500 tour operators and partners. Vox also owns a software division and is the developer of POPGuide, an advances B2B destination management app giving audio guiding, offline navigation and content management, and providing a branded app that revolutionises communication with clients.
---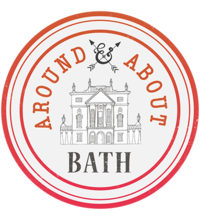 Around and About Bath is a revolutionary tour company. We offer immersive, intimate local experiences for curious, discerning travellers looking to go beyond the ordinary, escape the well-trodden tourist treadmill and connect with the very bets of our landscapes, culture, cuisine, heritage and hidden gems. Each tour is a journey into authentic England, adapted around our guests, that includes the must-sees, but also shares amazing stories, local delights and places that are not on the tourist radar. We don't share exactly what we do or what you'll see as the discoveries are all part of the magic, as is our care and service.
---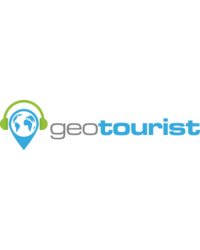 Geotourist is the immersive GPS-activated self-guided audio tour app which brings the world around you to life. Free on smartphones, Geotourist enhances visitor engagement via their own phones, reducing the need for print, expensive audio devices, physical signposts, and it empowers travellers to venture further and stay longer. Geotourist links the visitor experience through one simple portal, meaning an end to high-cost proprietary apps that are uninstalled after one visit. We provide production, hosting and professional translations of tours into multiple languages and increase exposure through Geotourist's marketing, PR and social media to a global audience.
---
Categories