Visit Buckinghamshire, the DMO for Buckinghamshire and the Chilterns have announced a number of exciting new openings this Spring:
THE SILVERSTONE EXPERIENCE

The Silverstone Experience is a brand new visitor attraction opening this spring which will take guests on an exciting 3 hours journey through the past, present and future of Silverstone and British Motor Racing. State-of-the-art interactive displays and iconic imagery will tell fascinating stories of human endeavour, great sporting rivalries and engineering innovation
Visitors can also experience the thrill of speeding around Silverstone alongside their racing heroes in an immersive show The Ultimate Lap of Silverstone with commentary by Murray Walker.
The Silverstone Experience offers exclusive rates, including group rates which include a free place for the group leader and free coach parking. A visit to Silverstone could be combined with a trip to Stowe House or Stowe Landscaped Gardens, or to continue the motor racing theme visitors can take a behind-the-scenes tour of the Silverstone racetrack which can include a lap of honour around the track.
PARALYMPIC HERITAGE TRUST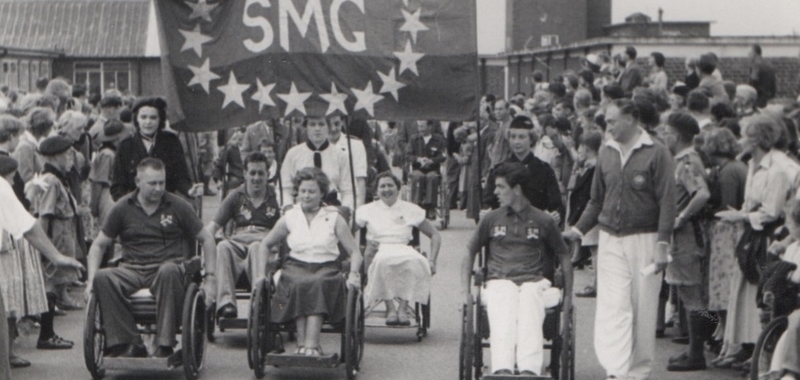 Stoke Mandeville is widely acknowledged as the birthplace of the Paralympic movement, and the National Paralympic Heritage Centre at Stoke Mandeville Stadium will celebrate and explore this unique status.
The new Heritage Centre will include a small Paralympic Heritage exhibition (20 – 40 minutes) featuring the life and work of Professor Sir Ludwig Guttman, key milestones in the Paralympic journey from the 1948 Stoke Mandeville Games to the present day Paralympic Games, the development of wheelchair sports, and Paralympic ceremonies.
A number of family-friendly activities will take place on Saturday 30 March to mark the opening, including guided tours of the Heritage Centre, the opportunity to meet Paralympian discus thrower John Harris who won gold at the 1984 Paralympic games, the chance to 'have a go' at Paralympic sports and more.
Admission to the National Paralympic Heritage Centre is free with school and group bookings available to pre-book. Audio (including Audio Description) and British Sign Language tours are available, and a number of the displays have hand-held large print guides and Braille captions. The Heritage Centre and displays are accessible to wheelchair users throughout, and assistant dogs are welcome.
THE LANGLEY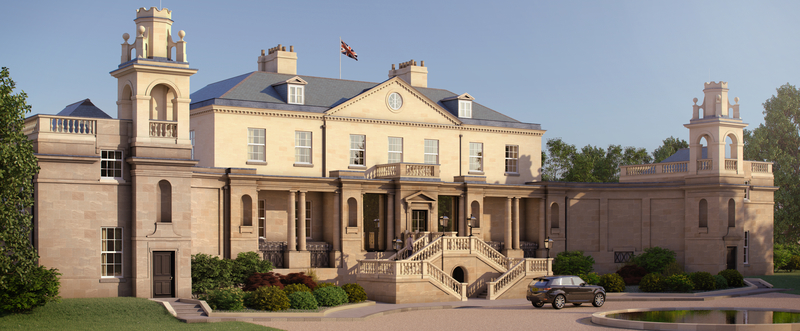 Opening in May 2019, The Langley is a new luxury hotel located in Buckinghamshire. Sitting in a former royal hunting ground and with landscaping originally designed by Lancelot 'Capability' Brown, the setting of this grand country manor amidst acres of formal gardens and parklands offers a peaceful escape.
The hotel's boutique selection of 41 exquisite rooms and suites will be designed by Dennis Irvine Studio to a brief of sophistication and refinement. The rooms are divided across the main house and The Brew House – a Grade II listed 18th century building outbuilding. There will also be a number of fine dining establishments as well as The Langley Spa, a world-class wellness centre featuring an indoor and outdoor pool, thermal area and five expansive treatment rooms.
Categories