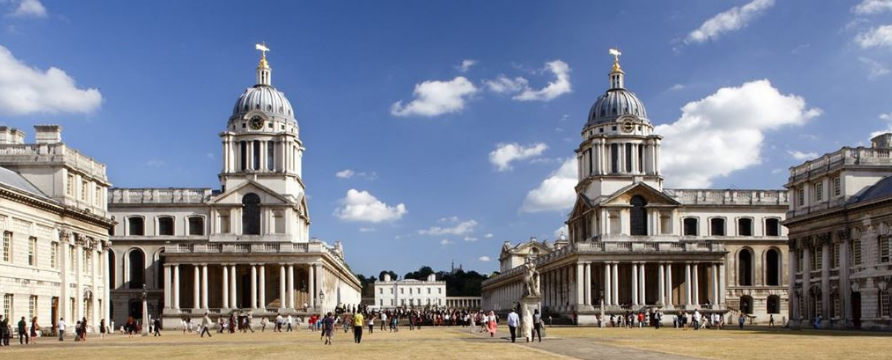 The Old Royal Naval College is launching a virtual sales training platform specifically for the travel trade. The platform is a complete resource to help sell the iconic, award-winning UNESCO World Heritage Site in Greenwich.
Existing and potential travel trade partners will have the opportunity to become specialists in the Old Royal Naval College by completing four modules, taking up to one hour in total. On completion of all the modules, participants will have their new-found knowledge tested with a fun quiz. Anyone who achieves 80% and over will be rewarded with a well-earned certificate of achievement. As an extra incentive, everyone who registers and completes the course and a short survey before 30 November 2020 will be entered into a prize draw to win a £50 Amazon gift card.
The courses offers an introduction to VisitEngland's Large Visitor Attraction of the Year, its buildings, rich royal and naval past and a deeper delve into the history of the breath-taking Painted Hall. Training Platform students will learn about the complete experience of a visit to the Old Royal Naval College including the beautiful Chapel of St. Peter and St. Paul, the authentic Victorian Skittle Alley and Admiral's House.
In addition, students will learn about all the products for the travel trade, the location and how to get there, the visitor facilities, and how to create the perfect day out or weekend itinerary in Greenwich.
For more information or to register, please visit the Old Royal Naval College website.
Categories