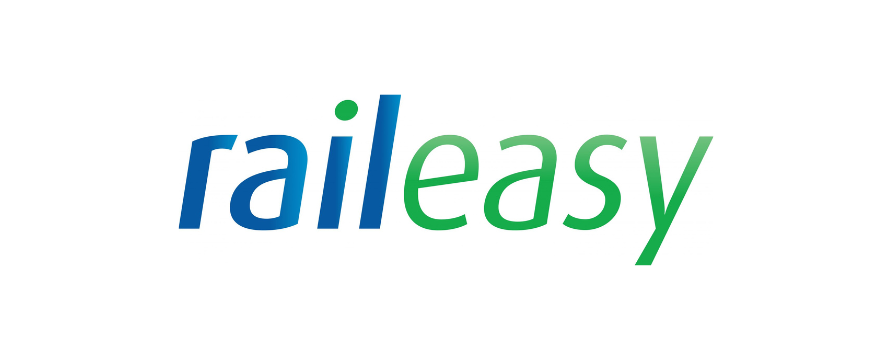 Raileasy have launched a new and innovative way to help charities raise extra funds. The cheaper fares offered by the business help their supporters find significant savings on train travel. The bookings page now includes a donations box and when a supporter finds a saving as part of booking their rail travel, they can share some of that money with their chosen charity.
The first organisation to take up the scheme is Home For Good, a UK wide fostering, adoption and supported lodgings charity.
Kip Parker, Raileasy's Head of Business Development explains, "We've been looking after staff travel for Home For Good for the past few years but they've now shared the site with their wider community. It reduces the cost of train tickets and it incentivises people to travel more sustainably.  The donation gets rolled into the cost of the ticket so it's a really simple way of helping charities to raise some extra funds."
Ellie Tyers, Key Relationship Manager at Home For Good said, "We're delighted to be continuing and developing this partnership that is a force for good in more ways than one.  We look forward to another year of raising awareness as well as vital funds that will enable us to find homes for children who need them."
For more information about Raileasy's charity scheme, please contact Kip Parker.
Click here to find out more about Raileasy.
Categories