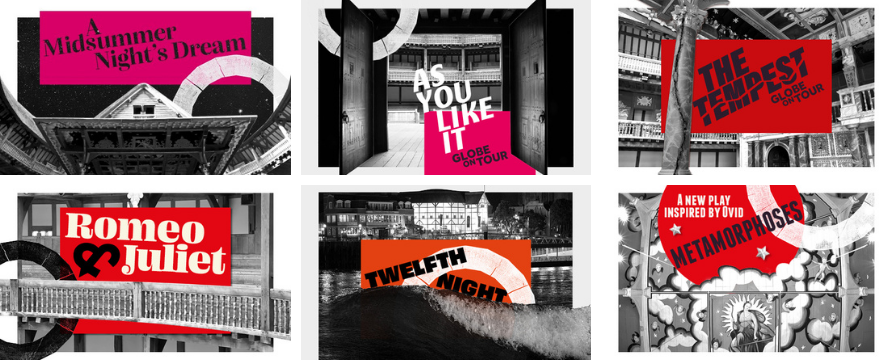 Shakespeare's Globe has announced its live performances will return this Summer for socially distanced performances from Wednesday 19 May. For the first time ever, seated tickets are on sale for £5 each in the Yard. Public booking will be open from 10am on Thursday 8 April, where guests can get 20% off when booking three shows or more during the Summer season.
A number of performances across the season will also be accessible online on the website via live-streaming so no one misses out.
Michelle Terry, Artistic Director said, "To even be announcing a season means that we are inching ever closer to getting back to doing the thing that we love, the thing that the Globe was built for, and the thing that so many of us, artists and audience alike, have lost during this time: sharing time, space and story with as many people as is safe. This is a historic moment, and not to be underestimated; we have a long way to go as we emerge and heal from this, but theatre can help us get there: that's what it's for. To express the often inexpressible, bear the often unbearable, laugh, cry, be – safely – together. The readiness is all and Shakespeare's Globe is ready".
Upcoming live performances 
For more information on bookings, please visit Shakespeare's Globe's website.
Categories