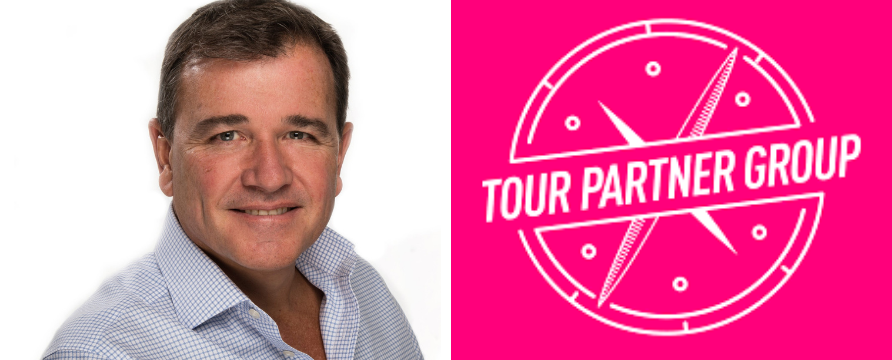 Tour Partner Group has been assisting in the organisation of the G7 summit, taking place in Carbis Bay, Cornwall from 11 – 13 June 2021.
The G7 summit was set up in 1975 as a forum for the world's leading industrialised nations. The annual summit sets the groundwork for multilateral discourse and determines political responses to global challenges. Leaders from the G7 countries will be joined this year by Australia, India, South Korea, and South Africa, who have been invited by the United Kingdom to attend as guest countries.
Tour Partner Group is supporting the preparation and logistical work around the summit by organising and securing accommodation for the event organisers and local infrastructure in partnership with Grange Executive Transport Solutions. The event organisers, stage and event staff, coach drivers and police will be in Carbis Bay from 3rd June until the completion of the summit.
Tour Partner Group will be supporting this year's summit which will see several leading democracies unite to discuss the hugely important matter of how to best rebuild from the coronavirus in a way that will create a greener, more prosperous future.
With 25 years of experience as a B2B partner for travel to the UK, Tour Partner Group has the breadth and depth of destination expertise needed to deliver on a project of this scale.
Group CEO, Paul Maine said, "As a business the strength of the Group comes from being part of a diverse team with huge amounts of talent and knowledge, partnering with a broad global client base, offering a range of travel products across the UK, Ireland and the Nordics. I am fortunate to be supported by shareholders with significant assets and as they have demonstrated, we have their backing.
"We have a proven track record of growth, a pipeline forward that gives confidence and a platform on which to build. People will always want to travel. It is important that travellers regain confidence in safe travel. As a partner within the destination, we are fully aware of our responsibility.
"We look forward to supporting our customers in a spirit of partnership and with a lot of flexibility in the successful implementation of group trips under the hygiene regulations that will apply in the future. We are here to help you get your clients travelling again, no matter how big or small your next tour may be."
Please click here to learn more about Tour Partner Group.
Categories