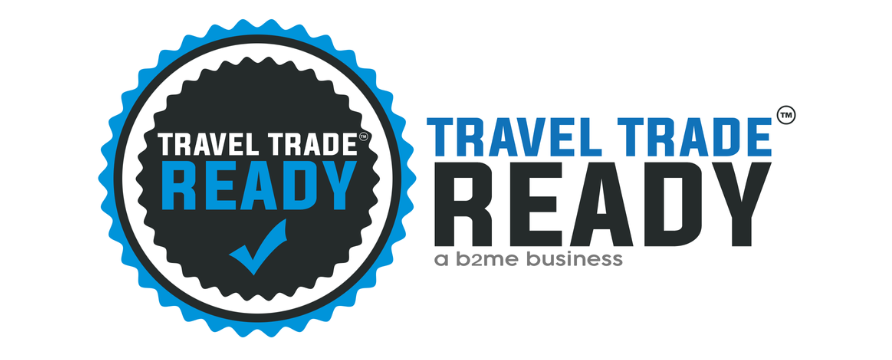 Travel Trade Ready, a b2me Tourism Marketing business, has become an integrated, customisable API specifically for destination marketing organisations.
Travel Trade Ready was first launched in February 2019 and provides individual, group or DMO level bespoke strategy, marketing, representation & travel trade engagement workshops.
A little under 3 years later, it is now re-launching as the tourism industry's first DMO facing customisable API integration for travel trade engagement. The new platform creates an opportunity for destinations to invite an unlimited number of their members to test their business alignment against the key criteria that travel industry buyers require, learn through help videos made by tour operators, travel industry digital experts and tourism businesses, build product marketing material development, and even make introductions to relevant buyers all within a DMO's existing website.
For more information, please contact Mike Newman or click here.
Categories