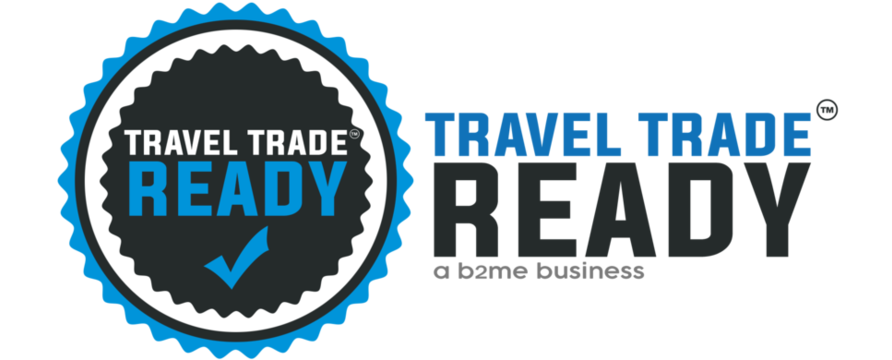 b2me's digital travel trade engagement platform, Travel Trade Ready, has undergone a refresh with new features and functionality. The platform was designed to equip suppliers with the tools they need to work with the trade, and introduces buyers to suppliers that have proven their readiness.
Now a new digital transformation checker has been added to the free tools, with the opportunity for suppliers to add specific COVID-19 policies directly to the Instant Expert© product marketing material within the platform's premium services. There are also new insights on what the travel trade need and a host of improvements to make the travel trade journey more engaging. A virtual assistant is also in place for live chat and enquiries.
b2me is offering all supplier members of UKinbound a discounted membership rate for the first year by using the code UKi2020 when registering for Premium Services. Tour operators, DMCs and OTAs can register as a buyer free of charge.
For more information please visit traveltradeready.net or email [email protected].
Categories