Waddesdon Manor is offering visitors a number of ways to enjoy the architecture, interiors, and collections at Waddesdon, the Rothschild House & Gardens in Buckinghamshire from home. Guests can access a range of digital content from virtuals tour and exhibitions to online audio and Youtube films.
Waddesdon Manor was built at the end of the 19th century by Baron Ferdinand de Rothschild. Ferdinand was an inspired collector, and the House was designed to accommodate his fine collection of French 18th century furniture, Sèvres porcelain, English portraits and other exceptional examples of fine and decorative arts.
During Baron Ferdinand's famous 'Saturday to Monday' parties, guests would gather in the Red Drawing Room on arrival. As a result, the highlights of the collection are on parade here, including by portraits by Gainsborough and Reynolds, furniture made for the French royal family and pieces from the Savonnerie and Sèvres manufacturies. Through tours online, it is possible to explore this room virtually, and get up close to the portraits, zoom in to see the ceiling painting of Hercules and even check out the view onto the Parterre.
Guests can also virtually walk through the Green Boudoir, Tower Drawing Room, Small Library and the Bachelors' Wing, some of which aren't open to visitors. Those who fancy popping on a VR headset can get an even more immersive experience in these rooms.
Alternatively, Smartify allows users to explore the collection at Waddesdon in-depth, whilst simultaneously offering a tool to help combat social isolation. By downloading the free app, users can explore the Waddesdon collection digitally, curate their own 'exhibition', and share favourite items on their social media with friends and followers.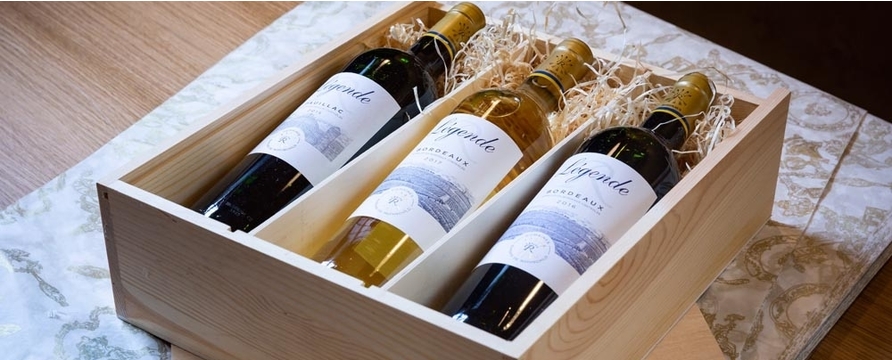 In addition, Waddesdon Manor have a range of Rothschild wines, beers and spirits from their online shop. The online shop is offering home delivery to show support for local, independent businesses. Waddesdon have handpicked all the produce and treats for visitors to enjoy, with some products have been exclusively designed for sale at Waddesdon.
For all partners and friends in the Travel Trade, Waddesdon will be offering a 10% discount on all items in their online shop, excluding already discounted items, using the code Traveltrade10 (valid until 2 April 2020).
For more information about virtual tours and exhibitions, please visit the website or visit the online shop.
Categories