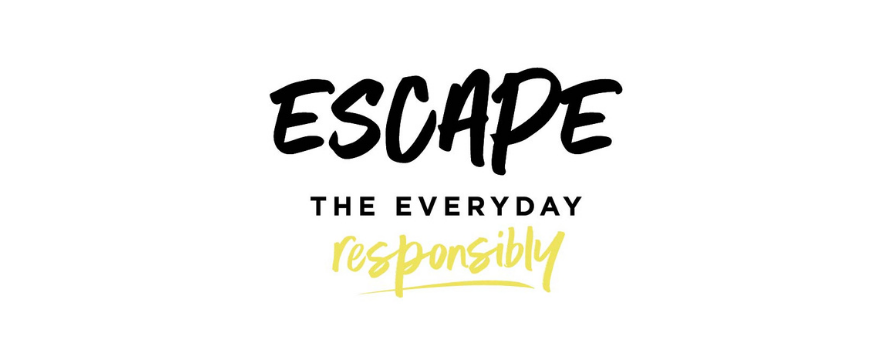 VisitBritain has been running the 'Escape The Everyday At Home' campaign since September 2020 to drive immediate tourism recovery from the global pandemic by building back visitor spend as quickly as possible and supporting the wider industry. As part of the campaign, VisitBritain has been planning its marketing activity for the coming year.
The 'Escape The Everyday At Home' campaign will be back in the coming months to inspire consumers to travel and enjoy the country's tourism offer. The campaign's launch will be aligned to Step 3 of the UK Government roadmap for England.
In the meantime, UK companies can download the logos for 'Escape The Everyday…responsibly' to use across any social media. Next month, VisitBritain will share more details and links to resources and toolkits for UK businesses to get involved in the campaign.
For more information and further updates about the campaign, please visit VisitBritain's website.
Categories