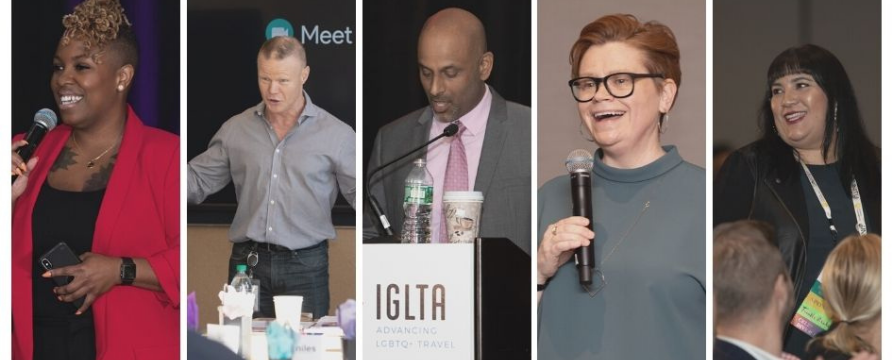 International Gay & Lesbian Travel Association (IGLTA) is hosting their upcoming Annual Global Convention from 8-11 September 2021 in Atlanta. The Global Convention is the world's premier educational and networking event for LGBTQ+ tourism professionals. The 37th edition of the conference will connect tourism suppliers and buyers through its hosted buyer and scheduled appointment program, numerous educational workshops and networking receptions. 
This is IGLTA's first in-person gathering since April 2019 in New York City. And while the world is still fighting the COVID-19 pandemic, vaccinations are up, and they're optimistic that the world will be in a better, safer place by convention time.
Registration is now open for those who are interested and you will get a chance to win a free convention registration and flight credit. If you've already registered for the convention, the IGLTA team will reimburse you if you win.
Click here to enter the IGLTA Annual Global Convention giveaway.
Categories