Earlier this year, UKinbound and Canterbury Christ Church University published a piece of research on the prevalence of language education in the UK, which uncovered a growing language skills gap that is particularly concerning for our members.
UKinbound's Marketing Assistant Yasmin Ayture looks at why language skills are so important to our industry, and why everyone should start learning a new language today!
---
 In 2017, the UK was the fifth most visited country in the world, welcoming over 39 million visitors from overseas. Foreign language skills within the UK tourism industry are therefore essential for providing a positive tourism experience. From providing excellent customer service, to negotiating contracts, to developing partnerships worldwide, the ability to communicate effectively is vital.
With two thirds of our international visitors coming from the EU, and with many UK tourism organisations focusing on growth from non-English speaking markets such as China, there is a heightened need for tourism employees to be equipped with these language skills.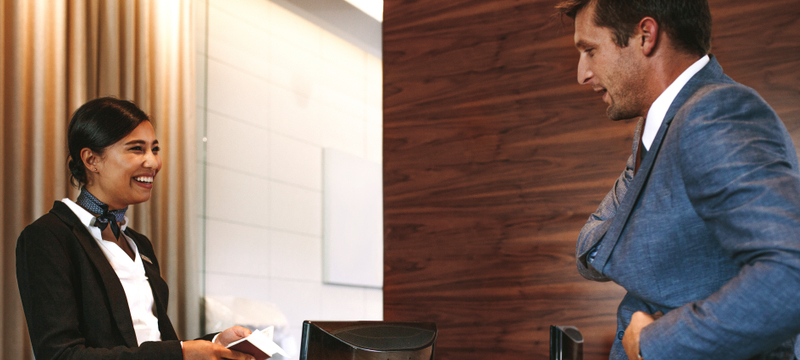 As I'm sure anyone who has visited a country without being able to speak the local language will agree, communicating with tourists in their native language can make them feel more welcome, comfortable, respected and confident in their travels. Chinese visitors for example highly value information and signage in Mandarin, so meeting this need would help the UK rank higher for visitor satisfaction and for providing a more personal welcome. This is essential, considering that the UK aims to send a welcoming image post-Brexit, and could also encourage higher spending, longer stays and repeat visits.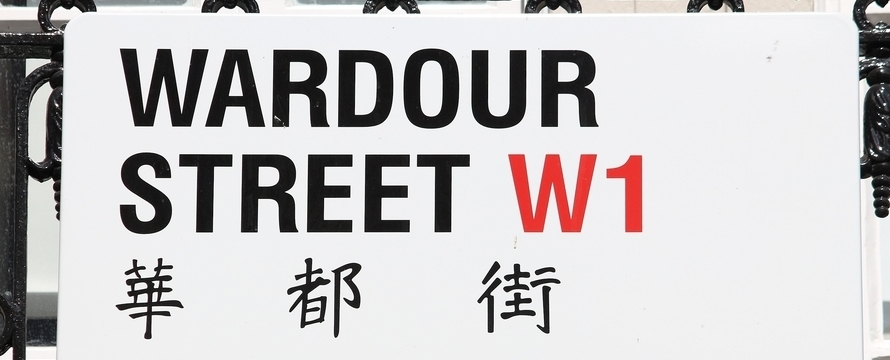 With 130,000 EU nationals leaving the UK between January and September 2017 – the highest rate since 2008 – there is a real need for the shortage in language skills to be met by more UK nationals acquiring additional languages. Unfortunately, UKinbound and Canterbury Christ Church University's study found that the number of pupils taking languages at A-level had declined by a third between 1996 and 2016, with only 8,500 students taking French, 7,500 taking Spanish, and just 3,400 taking German.
Equally discouraging, the report found that between 2000 and 2015, the number of language degrees offered by UK universities also decreased by a third, reflecting reduced demand. In addition, it was found that of the 78 institutions offering undergraduate tourism courses, only 25 offer languages as part of the curriculum, and just 6% of the 87 postgraduate programmes offer a language, and only then as an optional module. Meanwhile, only 16 out of 43 modern language degree programmes in the UK mention tourism as a possible career, suggesting a lack of understanding of the importance of language skills within tourism, as well as a knowledge gap of the career prospects available for language graduates.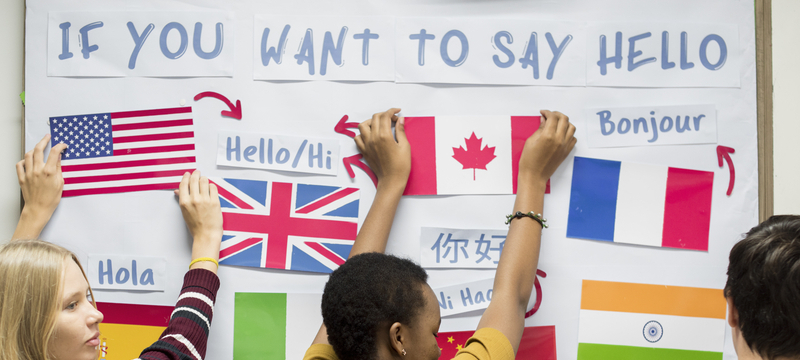 It would be an exciting step for institutions to give native English speakers more encouragement, resources, and a better understanding of the broad range of fantastic careers that can follow a language qualification, so that language learning becomes more aspirational and attainable. I was very pleased to learn that UKinbound's former CEO Deirdre Wells, and our incoming CEO Joss Croft, are both modern language graduates who have had very successful careers in senior positions!
Learning a new language is more than just gaining a technical skill – it's also a way of understanding a country's culture and people, which is critical for tourism businesses. Being able to communicate with, listen to, and understand the culture of international clients is a unique asset that is unlikely to be replaced by technology.
I would definitely encourage more individuals try beginner language courses (or even self-teach) to a minimum working proficiency, with less pressure on reaching 'fluency' as this isn't always necessary to make a positive impact to visitors.
I was interested in learning some Russian, mostly because I thought it would be impossible, so I took a beginner's course at university. I unexpectedly made friends and learnt to handwrite and understand the Cyrillic alphabet and can now write about simple topics. I will most likely never become fluent in Russian, and that's okay! Some might say that this rudimentary level of Russian isn't particularly useful, but whilst working at a tourist information centre I was able to communicate with a Ukrainian customer in Russian, which I hope made her feel more welcome and at ease.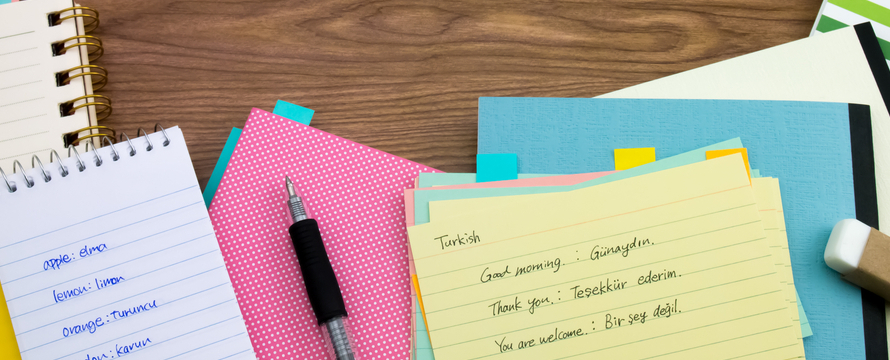 My personal experience of learning a language has been life-changing. It has helped me build my confidence and provided me with invaluable life-experiences, relationships and professional opportunities. I began to teach myself Turkish 4 years ago and now have an A* in GCSE and a B at AS-level. I continue to learn every day in my spare time, practice my speaking when in Turkey, and subsequently have made new friends for life.
To anyone who is thinking about learning a new language, if you start this evening it will be one of the best decisions you make. The path to learning a language may seem long, but it's definitely worth it – "A year from now, you may wish you had started today".
If you have any feedback or thoughts on this topic, including sharing any experiences, please get in touch as I would love to hear from you.
Categories