We are delighted to welcome a fantastic range of new members from all corners of the UK who have joined us in recent months. From tour operators to destinations, attractions to accommodation and unique service providers, there are plenty of opportunities for collaboration. Find out more about these exciting businesses below.
---
TOUR OPERATORS / DMCS / OTAS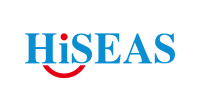 HiSEAS is a destination management company for European, North American, African and Asian countries, established since 2011 in Lausanne, Switzerland. HiSEAS has more than 30 global network offices in Europe, North America, Africa and Asia, with 300 multilingual professionals worldwide.
---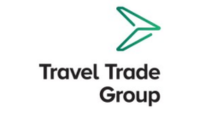 Travel Trade Group offers handpicked travel packages worldwide, and specialises in handpicked hotels and attractions with the right travel partners.
---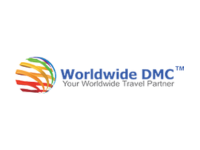 Worldwide DMC is a UK based destination management company and a B2B wholesaler offering hotels & apartments, transfers, city tours, local sightseeing, entrance tickets to tourist attractions, restaurant bookings, theatre tickets, conference and events services across UK & Europe for both FIT & groups to travel agents & tour operators worldwide.
---
ACCOMMODATION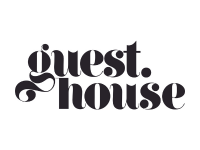 GuestHouse is an independent hospitality group bringing uniquely wonder-filled, happy hotels to historic buildings within Britain's most intriguing cities. The owners and creative visionaries behind the brand are the three Guest brothers – Tristan, James and Tom – who are on a mission to develop a new generation of boutique hotels that offer guests an indulgent treat whilst retaining the warmth and character of the traditional guest house experience.
---
ATTRACTIONS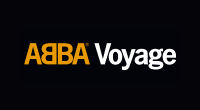 ABBA Voyage is a virtual concert residency by the Swedish pop group ABBA. The concerts feature virtual avatars, depicting the group as they appeared in 1977. The concerts are held in a purpose-built venue at the Queen Elizabeth Olympic Park in London, officially called the ABBA Arena.
---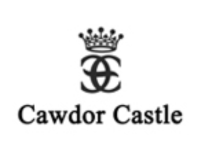 Cawdor Castle and gardens offers visitors the chance to visit a living home and traditional flower gardens, contemporary sculptures, nature trails and a nine hole golf course. Audio guide is included for the interior tour (available in 10 languages) and additional experiences also available book, including guided tour with an expert guides, gardener or a reception with the Dowager Countess Cawdor.
---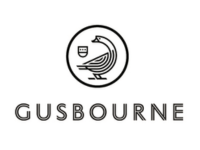 In 2004, when the first vines were planted at the Gusbourne Estate in Kent by the founder Andrew Weeber, Gusbourne had a clear vision and a single goal: to create English sparkling wines that would stand up alongside the very finest offerings from across the globe. An uncompromising quest for perfection and a fastidious approach to detail is at the heart of everything they do.
---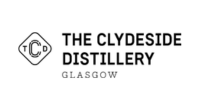 The Clydeside Distillery is a five-star visitor centre in the heart of Glasgow, offering daily tours seven days a week. It is Glasgow's first dedicated single malt scotch whisky distillery in over 100 years, with a cafe, and specialist whisky shop on site.
---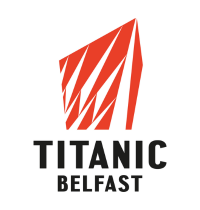 Titanic Belfast is an iconic six-floor building featuring nine interpretive and interactive galleries that explore the sights, sounds, smells and stories of the Titanic. Located where the ship was originally created in 1912, the exhibition follows the story of the Titanic, from her conception in Belfast, through her construction and launch, to her famous maiden voyage and subsequent place in history. Using innovative design, interpretation and technology, each of the nine galleries focuses on a unique part of the Titanic story and the context of the period in which it was built.
---
The Wine Garden of England is a vineyard trail in Kent, including eight diverse producers who all offer unforgettable experiences and award winning wine. The vineyards are Balfour Winery, Biddenden Vineyard, Chapel Down, Domaine Evremond, Gusbourne, Simpsons Wine Estate, Squerryes and Westwell Wine Estate. All these vineyards work together to promote wine tourism, co-ordinated by Jo Smith as Brand Manager.
---
DESTINATIONS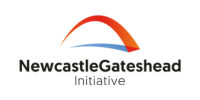 NewcastleGateshead Initiative is the destination management and marketing agency for NewcastleGateshead, a public-private partnership supported by Gateshead Council and Newcastle City Council, working with around 170 private sector partner organisations across NewcastleGateshead and the wider region.
---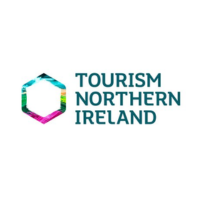 Tourism Northern Ireland, also known as Tourism NI, primary objective is to promote Northern Ireland (NI) as a tourist destination to domestic tourists, from within NI, and to visitors from the Republic of Ireland. The Business Solutions team within the marketing department is the main interface between the NI Business Tourism Industry and International Buyers – developing solutions and platforms for engagement. Main objective is to develop an engaging, useful and dynamic programme of activity designed to deliver increased tourism revenue to NI through B2B.
---
SERVICE PROVIDERS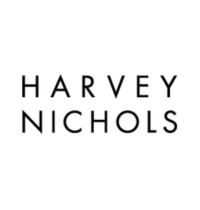 Since Harvey Nichols opened in Knightsbridge in 1831, it has become internationally renowned for its expertly edited collections of prestigious brands across women's & men's fashion, kidswear, beauty, food & wine and hospitality. Harvey Nichols has seven stores within the UK and Ireland, including its flagship store in Knightsbridge, as well as other coveted locations in Edinburgh, Manchester, Leeds, Birmingham, Bristol and Dublin. Harvey Nichols also owns and operates OXO Tower Restaurant Bar and Brasserie on London's Southbank.
---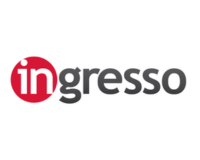 Ingresso is a global distribution platform that connects customers with the world's best entertainment and attraction content. With a simple connection into a venue's ticketing system, Ingresso seamlessly connects real-time ticket inventory with our ever-growing, global list of travel agents and tour operators, eCommerce retailers and ticket agents, – helping everyone to sell more tickets.
---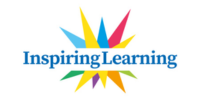 Inspiring Learning is a unique family of brands delivering transformative experiences for people of all ages and backgrounds, with 11 centres in the UK and four in France. There are a wide variety of programmes on offer, from adventurous activities to immersive language.
---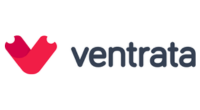 Ventrata is a proven and highly functional booking platform powering some of the biggest names in the tours, activities and attractions space, offering tailored services to meet client needs, increasing efficiency and reducing complexity across all parts of operations, ultimately increasing sales.
Categories