We are delighted to welcome a fantastic range of new members from all corners of the UK who have joined us in the last couple of months. From tour operators, attractions, accommodation to unique service providers, there are plenty of opportunities for collaboration. Find out more about these exciting businesses below.
---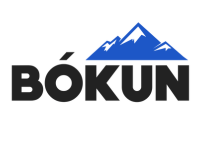 Bokun is the leading booking management technology and reservation software built specifically for tours and activities operators. It is an all-in-one software solution including bookable website widgets, online booking engine, connections with dozens of OTA's, channel management, inventory & resource management, exclusive B2B marketplace, website builder and robust reporting.
---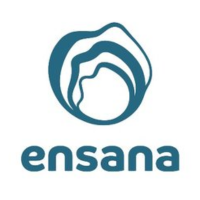 The Buxton Crescent Spa Hotel is a stunningly beautiful grade one listed Georgian building, which includes 81 bedrooms, seven meeting rooms and the magnificent Assembly Rooms and Blue Room. The elegant 'Dining Room' restaurant serves classic British cuisine. The Old Hall Hotel in Buxton is believed to be the oldest hotel in England, dating back to 1573, with 36 bedrooms sympathetically furnished in keeping with the status of the hotel. Embedded in the heart of the Peak District with easy access to all of its treasures and a short walk to the famous Opera House.
---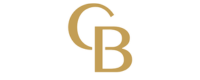 Classic British Hotels is a unique collection of quality independent full service hotels across the UK. Their hotels range widely, from ultra-modern resorts, to country manor houses.
---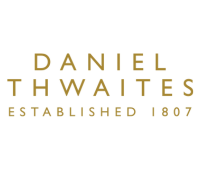 Daniel Thwaites is a deliberately diversified regional hospitality and leisure business operating within the hotel market predominantly in England. The business has been built up with an eye for quality, a premium offer and differentiation. They have an estate of approximately 300 freehold properties, comprising eight hotels & Spa's, 13 Inns and over 250 pubs, as well as a craft brewery. Daniel Thwaites strong family connections shape the way we do business with an eye for quality and a generous
---

DMCFinder is an online platform which serves premium DMC, tour operators and destination suppliers. The platform helps showcase services to the corporate, luxury and B2B DMC sector.
---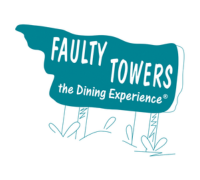 Be part of the action as Basil, Sybil and Manuel serve up mayhem on a plate alongside a 3-course meal and two hours of non-stop laughter at the Faulty Towers Dining Experience. Expect nothing short of guaranteed fun and a brilliant night out as you climb inside the BBC's iconic TV show and experience it from the inside out. With over 70% of each performance improvised, this is the completely immersive and highly interactive comedy spectacular where anything can happen… and usually does!
---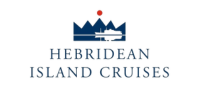 Hebridean Island Cruises are operators of three small Scottish cruise ships, all dedicated to providing the finest holidays afloat around the Western Isles of Scotland and the Caledonian Canal – and all providing an extraordinary level of service.
---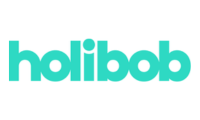 Holibob makes it easy for tour and experiences operators, attractions and travel brands to sell experiences online with their innovative technology and deep industry knowledge designed to drive bookings, by delivering the right product to the right person at the right time.
---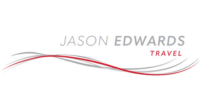 Jason Edwards Travel is a coach operator based at Heathrow which can supply various sizes of coaches from eight to 70 seats. They have a 24/7 manned traffic office and all coaches are fitted with GPS. Vehicles can be supplied for airport and hotel transfers, as well as UK and European itineraries.
---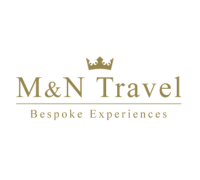 M&N Travel is a luxury boutique DMC based in England providing vacations by design for the North American travel market (B2B). Founded in 2017 by Marina and Neil Hughes (the 'M' & 'N') to design inspirational, exciting, hand crafted and fully personalised itineraries for discerning travellers. M&N Travel arrange exclusive vacations across England, Ireland, Scotland and Wales taking care of everything from concept to completion (apart from flights).
---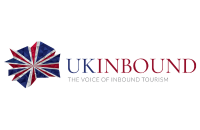 Newland Alliance Limited are a high-end travel service agency with 13 years of experience, focusing on government group reception, corporate business visits, private theme customised travel, tailored training courses in various fields and UK car rental services. Their services operate throughout the UK, Ireland and European countries.
---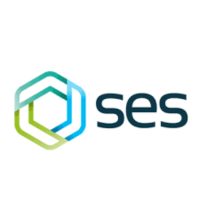 SES are a Business Continuity and Disaster Recovery supplier to the travel and tourism industry industry. By working with the industries software developers, SES creates a secondary platform tenant to recover in as little as one hour in the event of a disaster recovery or down time scenario. Our 20 years' experience in operational resilience, continuity planning, and cyber security, have allowed them to become a trusted advisor and resource. This is underpinned by their ISO 9001 and ISO27001 UKAS Accreditations and complete dedication to partners, their underlying belief in the strength of our knowledge and services, and the integrity of the company.
---
Ticketpipe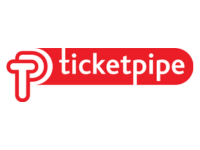 is exclusive to the trade for London Theatre Tickets, offering easy booking solutions, both online an offline for FIT's & Groups. Individual bookings, group series and student deals are negotiated directly with theatre producers, delivering a friendly and swift service required by the trade partners. Ticketpipe simply act as the catalyst between the trade and London's theatre, restaurants and workshops.
Categories