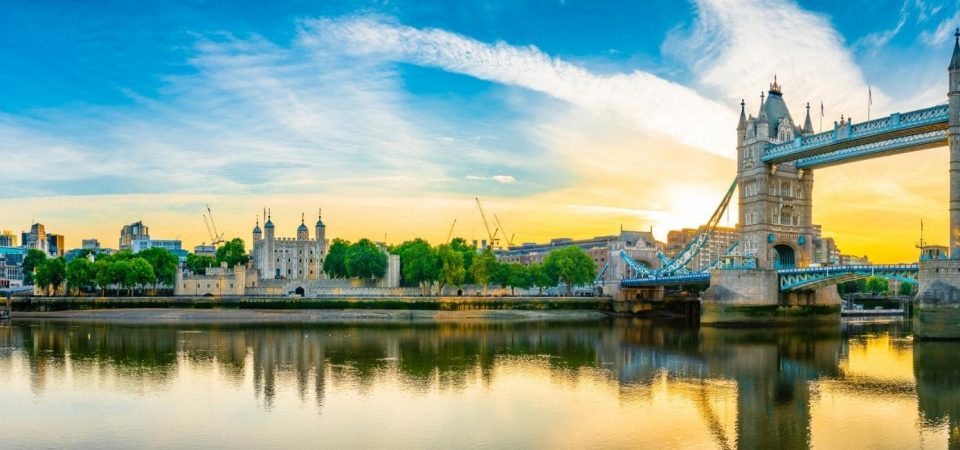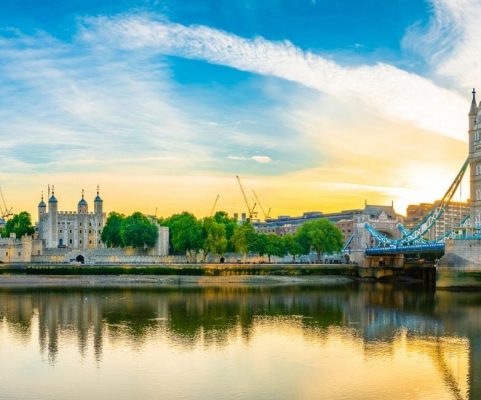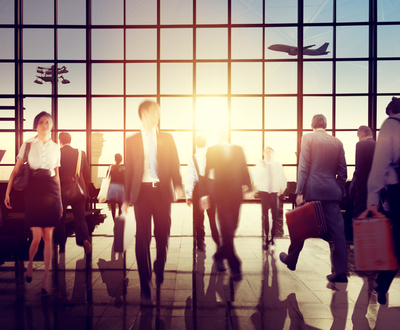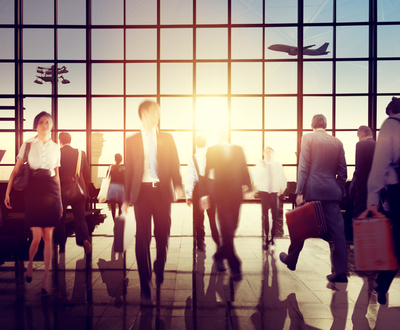 COVID-19 & Tourism | Is your business impacted?
We are providing daily updates and support to our members on COVID-19. If you are a member and are not on our mailing list (but would like to be) please email [email protected]
For further information about the disease, what financial support is available to tourism businesses and to find out what UKinbound is doing to support the industry, please click here
BREXIT & TOURISM
Latest BREXIT advice
The United Kingdom left the European Union on 31 January 2020 and entered a transition period which ended on the 31 December 2020.  The UK and EU Trade and Corporation Agreement was agreed by UK and EU negotiators on 24 December 2020 and is applicable since 1 January 2021.