Nominations for the UKinbound Awards for Excellence 2019 are now open! UKinbound members* are invited to submit a nomination for their company in one of the following categories.
If you believe your company or organisation has made a significant contribution to the UK's inbound tourism industry in the last 12 months, then please submit your nomination by following the link below. Tell us in no more than 500 words why your organisation is the 'best in class' in one of the following categories:
Tour Operator/DMC/OTA of the Year
Individual Attraction of the Year
Accommodation Provider of the Year
Destination Marketing Organisation of the Year
Sightseeing Operator of the Year
Transport Provider of the Year
Service Provider of the Year – Restaurant, Retail & Ticketing
Service Provider of the Year – Professional Services
Regional Member of the Year
We are also delighted that the Young Excellence Award will be returning after a successful launch last year. This award is designed to recognise and celebrate the potential and commitment of young people in the industry, and to showcase their accomplishments to help support their future career.
We welcome nominations for a young person (aged 25 or under) who has demonstrated or achieved any of the following:
innovative thinking and/or generation of ideas
exceptional customer service
taking the initiative
commitment to the tourism industry
To nominate your organisation for one of the categories above, and/or a young person from your company, please follow the link below.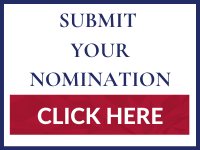 Nominations close at midnight, Friday 29 November 2019.
After close of nominations, a shortlist will be compiled by an independent panel of judges. The final winners will be voted for by the membership and announced at a glittering gala dinner at the Aerospace Bristol on Thursday 6 February 2020 as part of the UKinbound Annual Convention.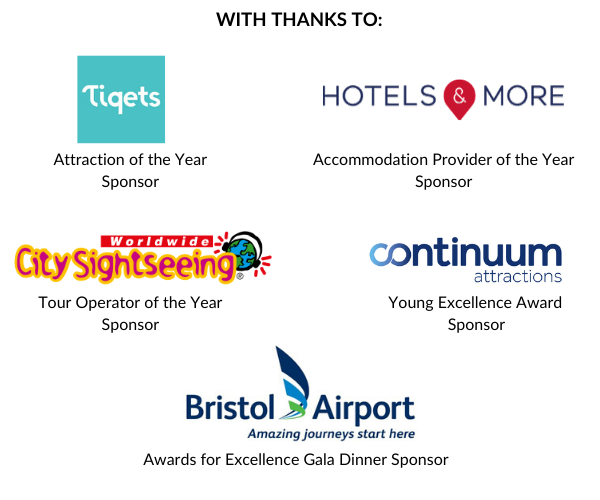 *Terms & Conditions
Nominations can only be accepted from organisations which were members of UKinbound on or before 30 September 2019.
Nominations can only be accepted from members who have paid their 2019/2020 membership fees by the close of nominations.
The Regional Member of the  Year award is open to all members outside the London Boroughs and the City of London.
Categories