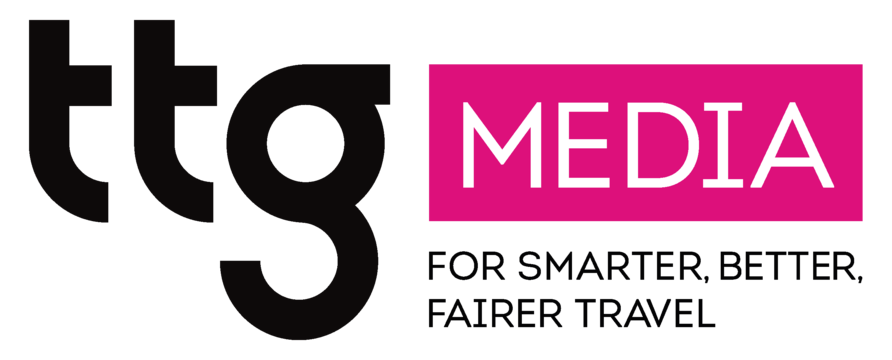 UKinbound is delighted to announce an official media partnership with TTG Media, for the 2020 Annual Convention in Bristol, 5 – 7 February.
The publisher has become the first ever UKinbound Annual Convention Official Media Partner in the event's 37 year history, and will see TTG moderate the conference's panel debate, host a live interview on-stage with Sally Balcombe, CEO of VisitBritain, and chair a roundtable discussion of chief executives from UKinbound's membership.
An array of advertorials, branding and social media activities will be rolled out in the next few weeks, and TTG will be reporting live from the convention, sharing the latest news, concerns and opportunities from the industry.
As part of the partnership, TTG has today launched a new Inbound Tourism Hub which features the latest news from the UK's inbound tourism industry, along with details about the upcoming convention. An exclusive interview with CEO Joss Croft will also appear on the platform and in-print in the New Year.
Joss Croft CEO UKinbound said "This will be the first time that TTG and UKinbound have worked together and we are looking forward to the publication bringing a fresh, new approach and interview style to our flagship event.
"TTG have some great ideas for the partnership and we are pleased to see their new Inbound Tourism Hub is already up and running on their website. We look forward to working with and welcoming both CEO Daniel Pearce and group editor Pippa Jacks to our 2020 Bristol convention."
TTG Media CEO Daniel Pearce said: "We're proud of the very successful media partnerships we have built with organisations from World Travel Market to the Institute of Travel & Tourism, and look forward to now forging new relationships with stakeholders in the inbound tourism sector.
"We hope to bring a fresh perspective to UKinbound's very successful annual conference, and to gain a deeper understanding of this vibrant and innovative sector."
For further information on the 2020 Annual Convention please click here.
Categories